Updates are downloaded and installed automatically by default. But you may want to check, download and install the updates immediately. Perhaps if you know that the next hours you will have only the metered Internet connection and it wouldn't be convenient for you to download and install updates. 
How to manually check for updates in Windows 10 and install them
Click on the Action Center icon in the Taskbar: 
Select All settings:
Click on Update & security:

Press the Check for updates button: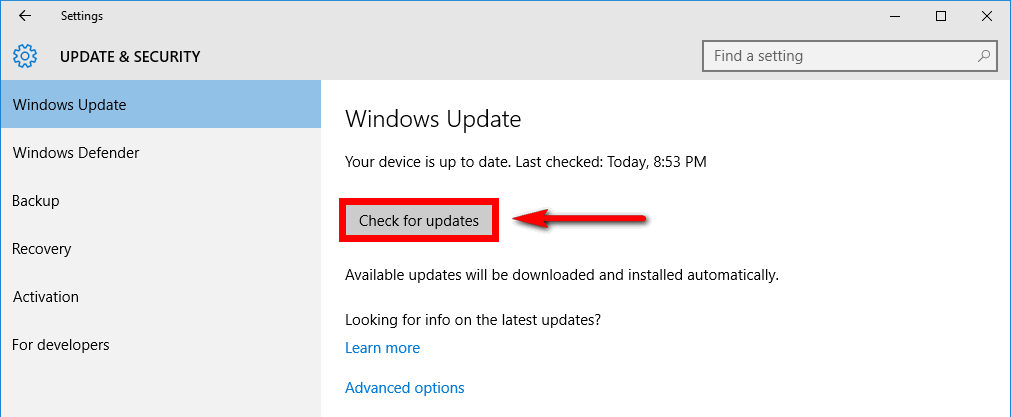 If any updates are available press Install now:
If reboot is required press Restart now: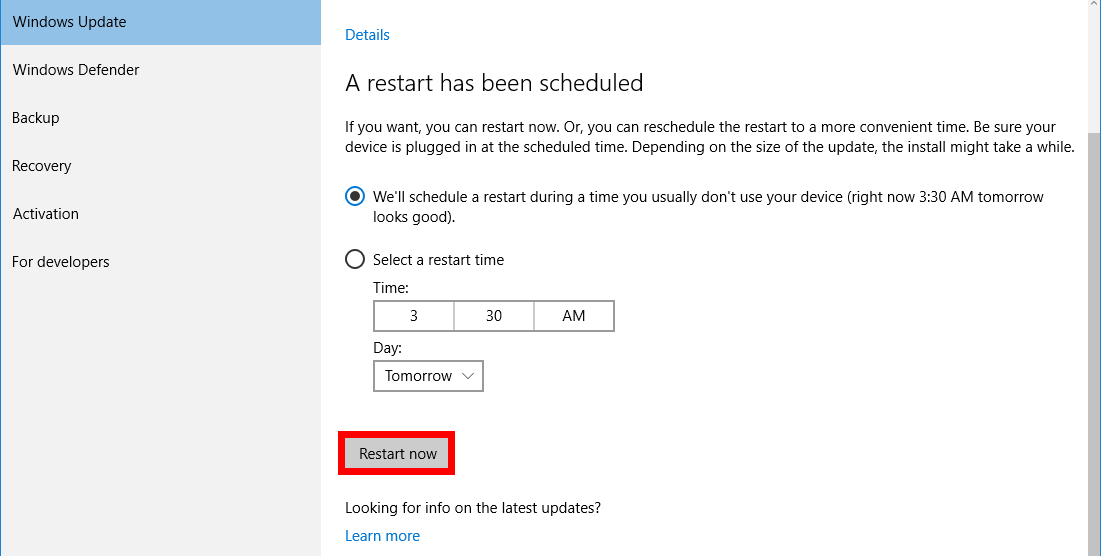 You also may want to clear Windows Update cache if you have errors while installing updates.