You may want to disable the fast cable charging to make you battery live longer. If you didn't know, the faster the battery is charged, the less cycles it can withstand.
That's why we highly recommend that you turn it off when you don't hurry and have enough time to charge the battery using a lower current. This will extend the life span of your built-in battery and you will have to replace it much later.
Fast cable charging is enabled by default. But if you disabled it and forgot where that setting is this guide will help you as well.
How to Enable and Disable Fast and Super Fast Charging Modes on Galaxy S22, S21, S20 with One UI 4 & 3
Here are the steps for Galaxy S21, S21+, S21 Ultra. They should be applicable to the S20 series with One UI 3.0 and even when those models receive One UI 3.1.
Go to "Settings".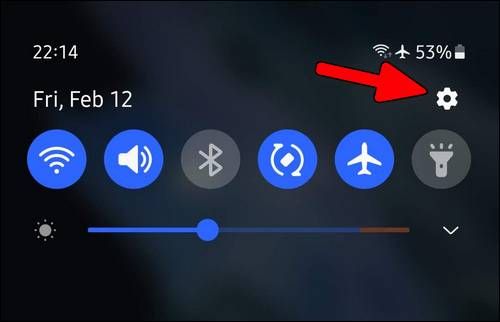 Scroll down and tap on "Battery & device care".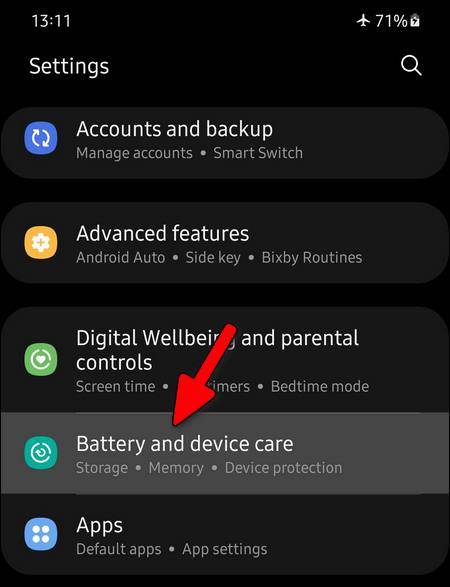 Select "Battery".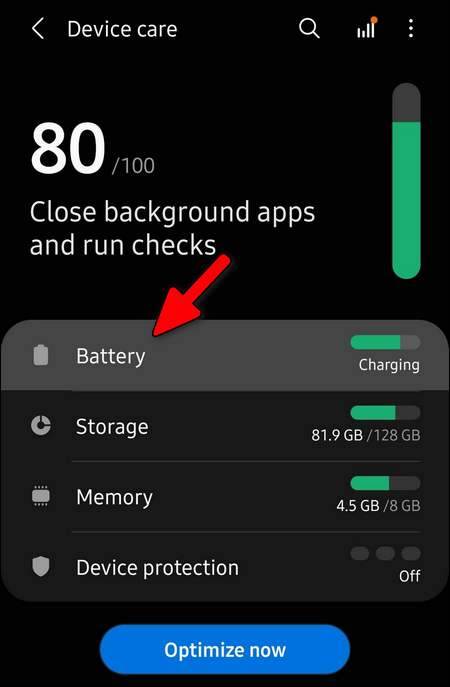 Scroll down to the very bottom of the screen and tap on "More battery settings".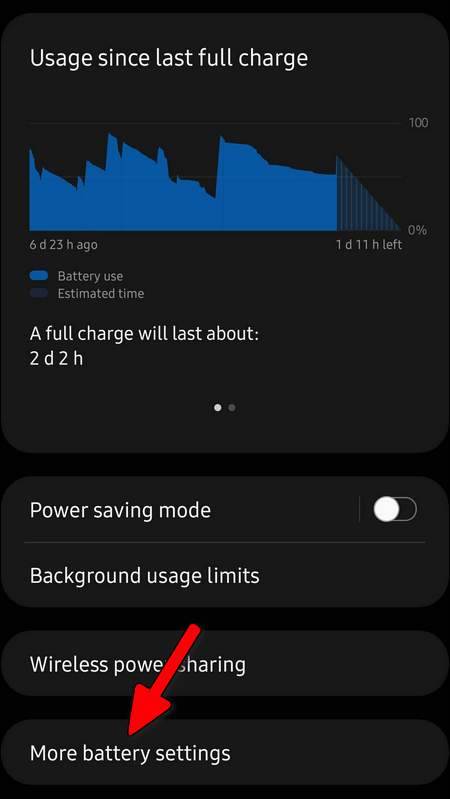 Here you can enable or disable such options as:
fast charging
super fast charging
and fast wireless charging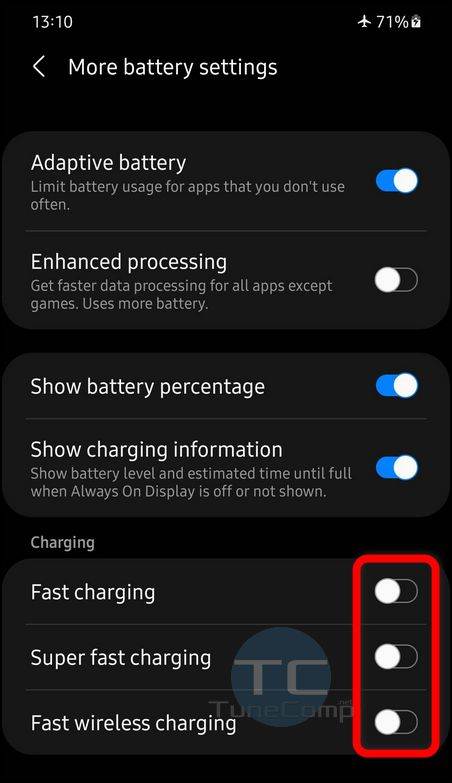 Enable/Disable Fast Charging on Galaxy S10, S9, Note with One UI 2.1, 2.5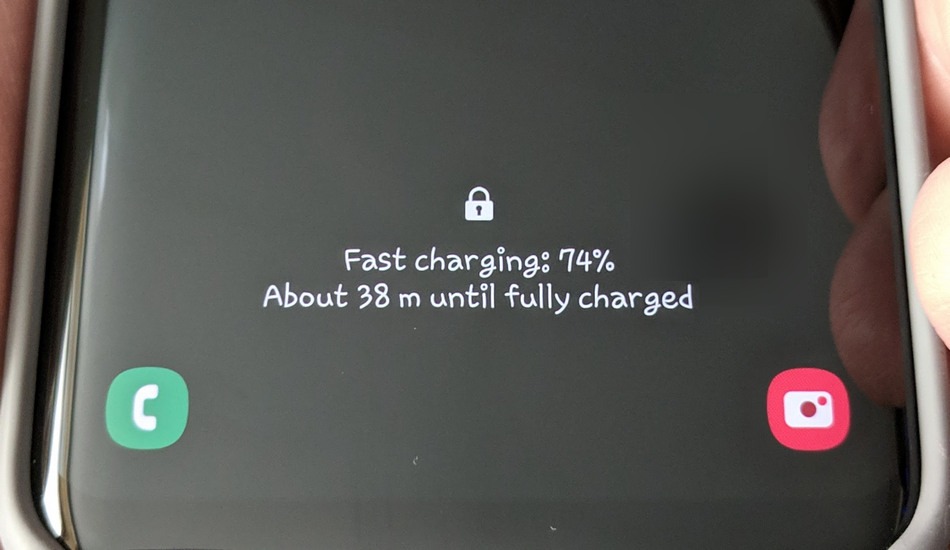 In One UI 2.1/2.5 the battery settings have been revamped compared to One UI 2.0, so the steps are a bit different.
Unplug the charger from USB-C port of your Galaxy device.
Go to Settings >Device care.
Select Battery at the bottom:
Tap on three dots on the upper right and select Settings:
Scroll down to the very bottom and you will see the Fast cable charging option. Toggle it on or off:
Steps for Galaxy S20, S10 (One UI 2.0, Android 10)
Do the following:
Unplug the USB cable.
Go to Settings >Device care.
Dive into Battery:
Tap on Charging:
Here you can enable or disable Fast Wireless Charging and Fast Charging over the cable to you liking:
Wrapping Up
That's it. Turn on the fast charging only when you really need it. For instance, when you came home to change clothes and you know that you will leave for a meeting in half an hour, then it is appropriate to turn on fast charging so that the phone can replenish energy as quickly as possible. But when you have unlimited time to charge your Galaxy's battery we recommend to turn it off.
Have a nice day with your favorite Galaxy smartphone!