Spam calls is a big problem today. Telemarketers and scammers may call your more often then people from your contacts.
The more people know your phone number and the longer it is in use, the more spam incoming calls you will probably have.
Some time ago we explained how to reject all unknown callers using the DND mode. But frankly it was a workaround rather than solution.
And here is the good news: finally iOS 13 brings us another marvelous feature that makes your iPhone automatically reject all unknown callers.
It works according to a simple algorithm: if the phone number of an incoming caller is not in Contacts, Messages or Email, it will be immediately rejected and you will hear no sound. Read how to activate it.
Follow the steps to activate "Silence unknown callers" on iPhone running iOS 13 – 16:
Go to the Settings:
Scroll down to the middle of the page and tap on the Phone item:
Toggle on the Silence Unknown Callers option:
Just checking… I call myself from a number that is not listed neither in my contacts, nor in messages or email. The call was immediately rejected with a silent notification: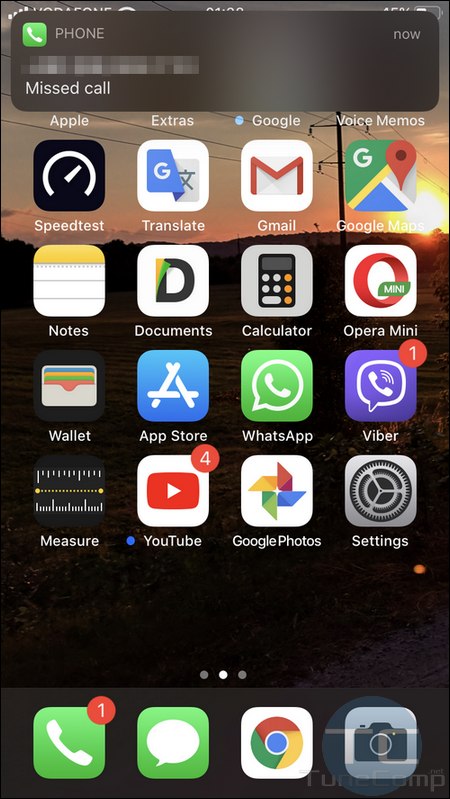 Congratulations, iPhone users! No DND mode needed and no more spam calls on your phone! What do you think about it? Tell us in the comments!
Related: All methods to block calls from strangers on iPhone.