How to speed up Windows 10 and make your PC work faster? The problem of low performance will never disappear. New operating systems emerge, laptops and desktops get old, a lot of malware attacks from the Internet and besides that users are able to slow down their machines by themselves.
There are a lot of factors that are able to affect system performance and stability. And here are our tips on how to speed up Windows 10 on a desktop or a laptop.
Upgrade Your Hardware
If you want Windows 10 to work fast, it is strongly recommended to have:
at least 8GB of RAM. I think, even 16GB of RAM won't be too much.
SSD as your system drive instead of HDD. The thing is Windows 10 is designed to work with SSD. Forget about classic HDD when it comes to choosing the drive for installing the operating system onto.
consider installing a more powerful CPU. I recommend Core i5 or Core i7.
These are the basic requirements your PC should meet.
Disablе visual effects to speed up Windows 10
Press Win+R
type sysdm.cpl
press Enter

go to Advanced tab
Disable transparency
Right-click the desktop.
Select Personalize: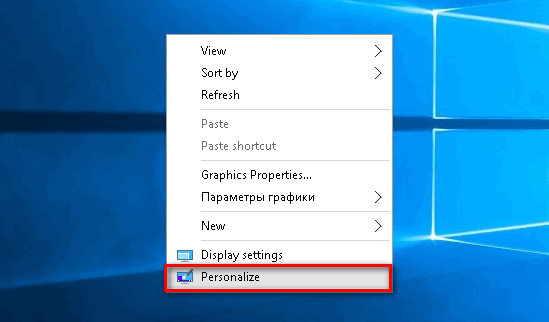 Click on Colors.
Set Make start, taskbar and action center transparent switch to Off: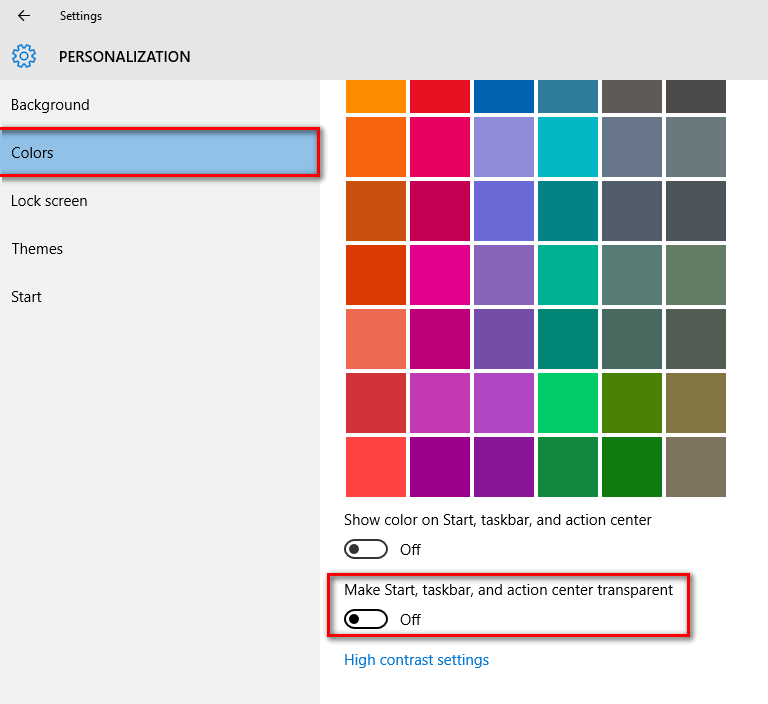 Remove unnecessary startup entries
It is very easy to manage the startup items with CCleaner.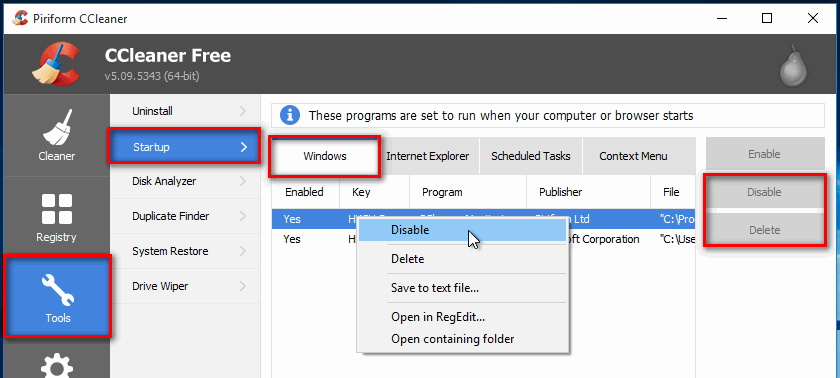 But you can disable startup items using the task manager as well:

Remove malware and viruses
Scan your system with Anti-Malware and AdwCleaner and delete all found malware and crapware.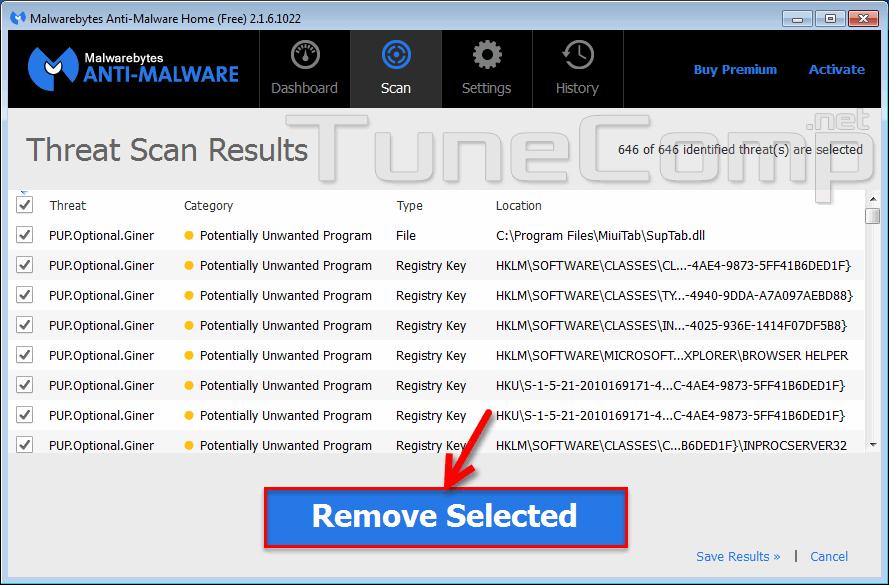 If you have something to add, feel free to drop a comment.