If you see exe.emorhc.bat or exe.erolpxei.bat in the path, it means that the shortcut of the browser was modified by the malware program. As a result you may experience the following problems:
unknown page opens as a homepage;
the default search engine is changed to unknown service;
various third-party ads appear in the browser on all sites.
How to remove exe.emorhc.bat?
1. Check your PC with AdwCleaner and remove all found adware (guide).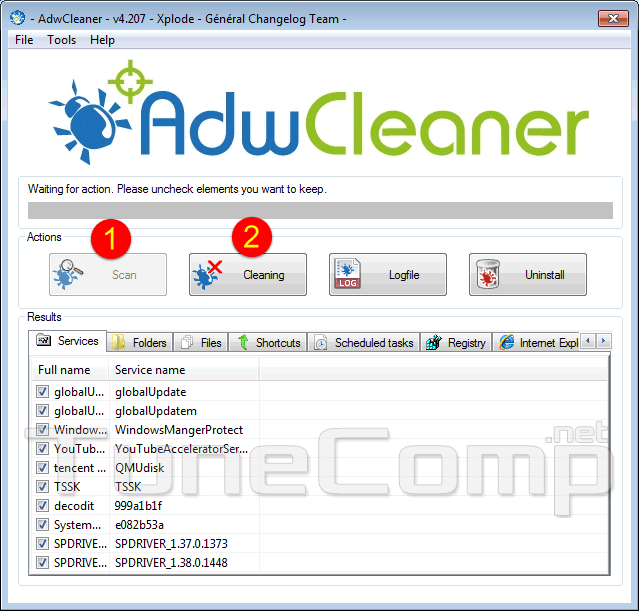 2. Scan your system with Anti-Malware and remove all found malware (guide).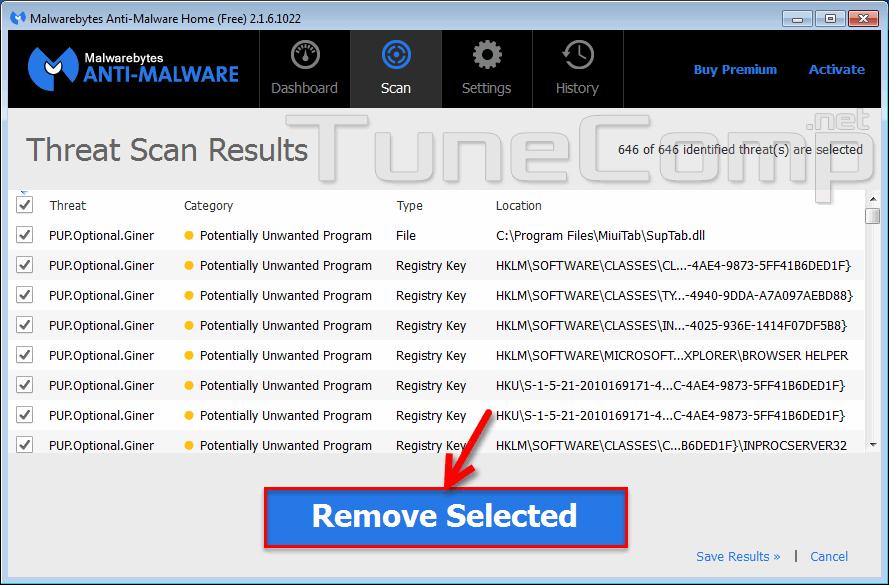 3. Remove modified shortcut. Right-click and select unpin this program from taskbar.
4. Create new shortcut. For this launch your browser from system folder…
…then right click its button and select Pin this program to taskbar:
The default path for Chrome is:
"C:\Program Files (x86)\Google\Chrome\Application\chrome.exe"
5. Delete the directory where malicious files exe.emorhc.bat and exe.erolpxei.bat are located:
C:\Users\Username\AppData\Roaming\Browsers\