Tencent is an intrusive unwanted program. The publisher is Tencent Technology (Shenzhen) Company Limited. The program comes in bundles and installs without user's permission. 
Harm from Tencent
It is impossible to uninstall the Chinese program in a usual way. Tencent is missing from the list of installed programs and there is no uninstall.exe in its system folder. Moreover, the program is able to recover after uninstalling.
Components of Tencent
QQPCMgr
QQPhoneManager
QQDownload
QQBlueScreenFix
QQGameZone
QMAndroidServer
Files
TAOFrame.exe
QQGwp.exe
tencentdl.exe
In some cases when the PC is infected with Tencent it may be impossible to download MalwareBytes Anti-Malware or another curing utility. In this case download the program using another computer and bring it on flash.
So how to get rid of Tencent (QQ PC Manager and other components)?
Remove Tencent components with Anti-Malware
Download and install Anti-Malware Free (howto). Scan your system and remove all threats: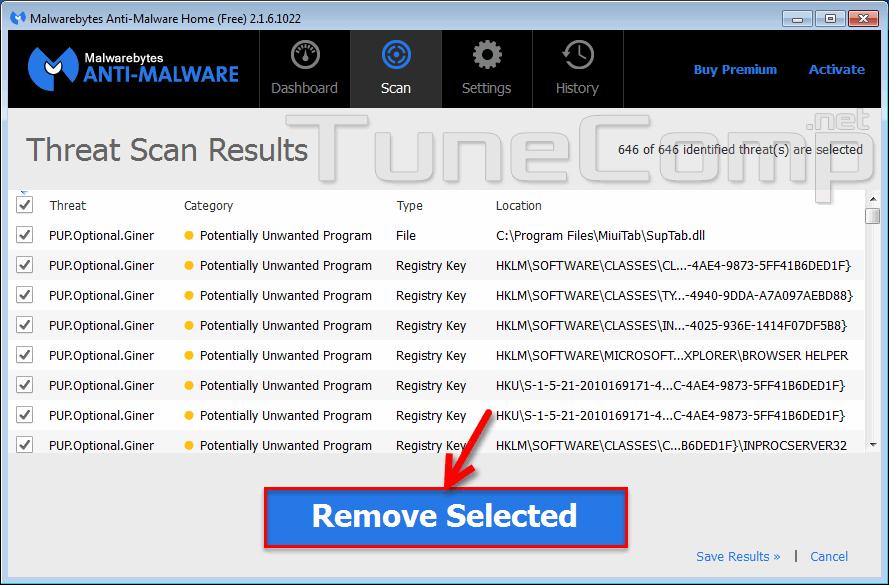 Do not restart your computer and proceed to the next step!
Clean the Traces with AdwCleaner
Download the latest version of AdwCleaner. Run it and remove all found adware and PUPs: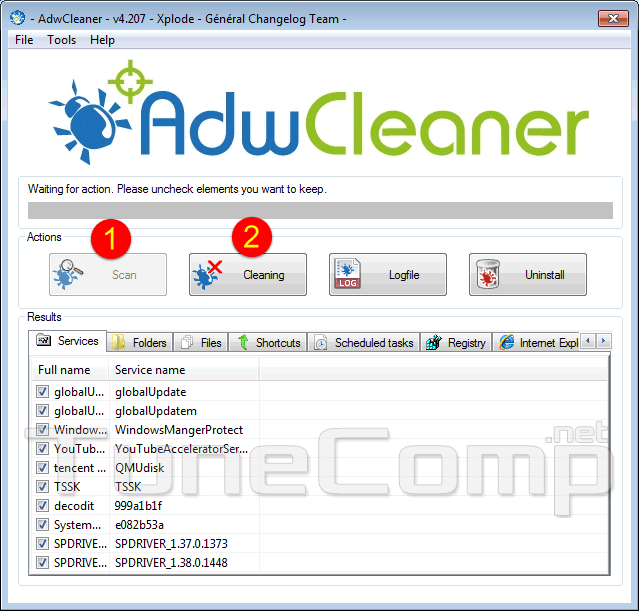 Do not click OK, do not restart your computer and proceed to the next step!
Clean Windows Registry
Launch the registry editor: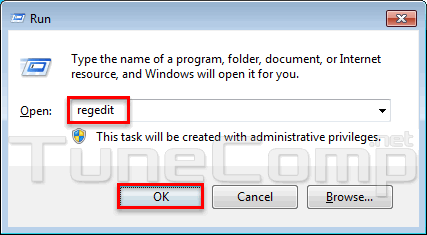 Select Computer.
Press CTRL+F.
Search for such words as:
tencent
qq.com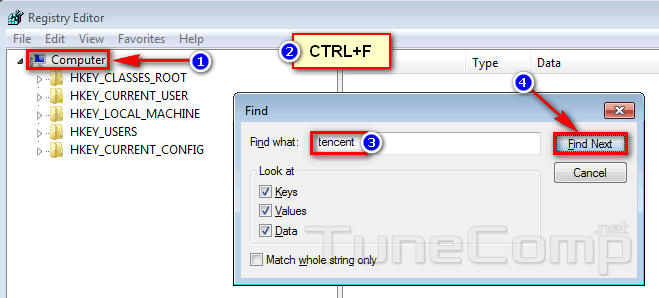 Values
Delete all values that contain the words in Name or Data.

Keys
Delete all keys only if they contain "QQ" or "Tencent" in the name.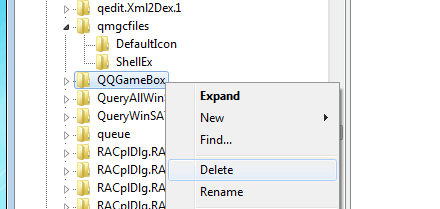 Do not delete the key if it does not have QQ or Tencent in the name!

Press F3 after each deletion until you see the message

Try to delete Tencent folders
Try to delete or rename the follwing folders:
C:\Users\Username\AppData\Local\Tencent\
C:\Users\Username\AppData\Roaming\Tencent\ 


C

:

\Program 

Files

\Tencent\QQPhoneManager\ 


C

:

\Program 

Files

\Common Files\Tencent\QQPcMgr\ 


C

:

\ProgramData

\Tencent\
Clear the folder:
C:\Users\Ваше Имя\AppData\Local\Temp\
What to do if there is no access to Tencent folder
Boot the live disk and delete folder from another OS.
Restart your PC!
Rescan
Scan the system with MBAM and AdwCleaner one more time and remove all found malware.
Video: an alternate method to get rid of Tencent