In this tutorial I will provide a comprehensive guide on how to completely wipe out all the traces of unwanted add-ons from Internet Explorer.
Removing add-ons from Internet Explorer is not always as easy as removing extensions from Chrome or Mozilla. Often the problem is that:
the disable button is inactive;
there is no disable button at all;
you deleted the folder with add-on's components but it is still present in the list.
Let us take an example.
How to remove an Add-On from IE
1. Close Internet Explorer and try to uninstall add-on from Control Panel:

2. Even if you do not find the uninstall key try to find uninstaller in the system folder. Usually, it is named Uninstall.exe, Uninst.exe, Remove.exe, etc: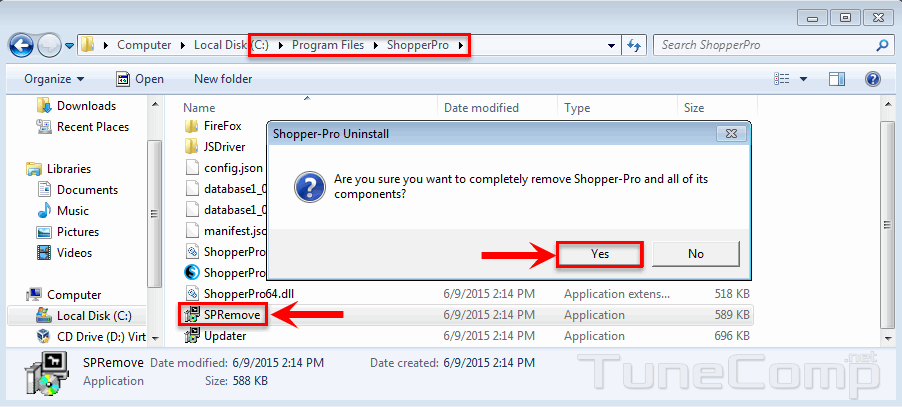 3. Launch IE. Click the gear icon and select Manage add-ons: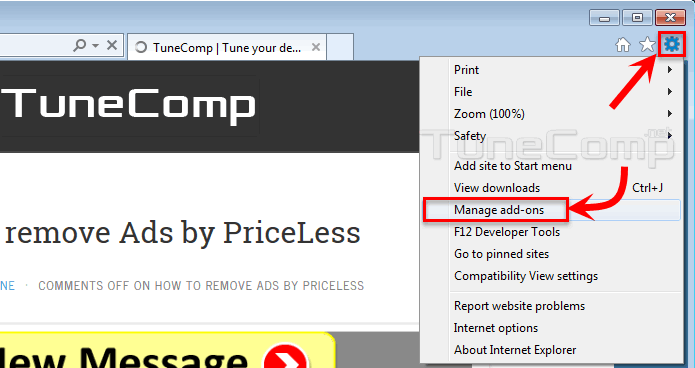 4. Select the type on the right. In most cases you will need to manage Toolbars and Extensions.
5. Click on the addon you want to uninstall.
6. Disable it if possible (click disable button):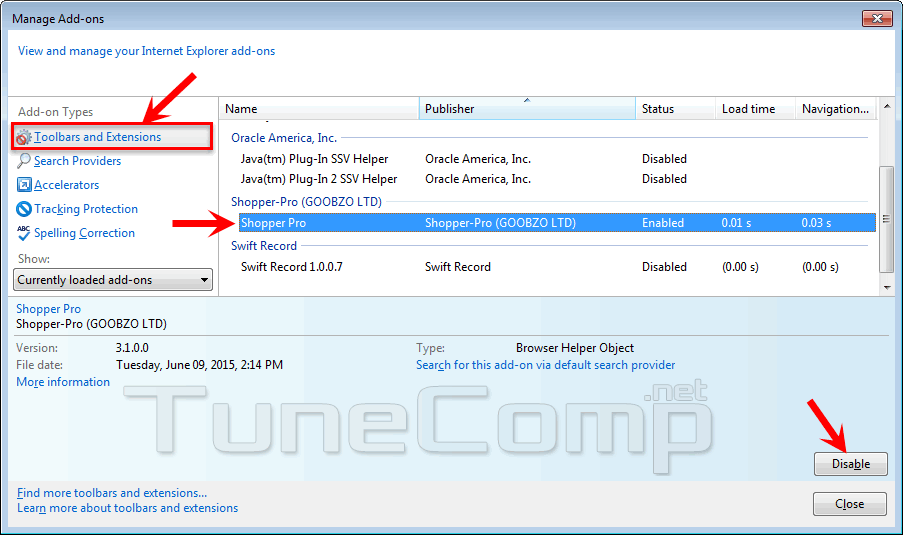 7. Double click the add-on to call for properties. Find out the path where its files are located:
8. Go to the target folder and delete it:
If you reopen the management window now, you will see that the unwanted item is still listed in the Not available category:
9. Launch the registry editor: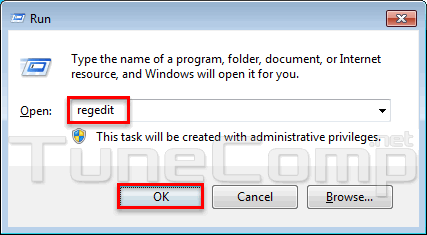 10. Search by add-on name and/or vendor. Delete all found items:
Press F3 until you delete all items containing key word. Finally you should get the notification:
After that the add-on should entirely disappear from the list in IE:

Use AdwCleaner to clean your system from adware.
Related article: How to remove browser extensions and add-ons with CCleaner