Windows 10 is constantly being finalized and updated. Developers are releasing new builds with new features, optimizations and improvements. Why do you sometimes need to find out the version of the operating system? At least in order to know whether everything is in order with the updates, whether they are blocked, whether patches are downloaded normally that cover the vulnerabilities, because this affects the security of Windows 10.
Simple way to view OS Version & Build
Press Win+R.
Type winver.
Press Enter:
You would be able to view the build number: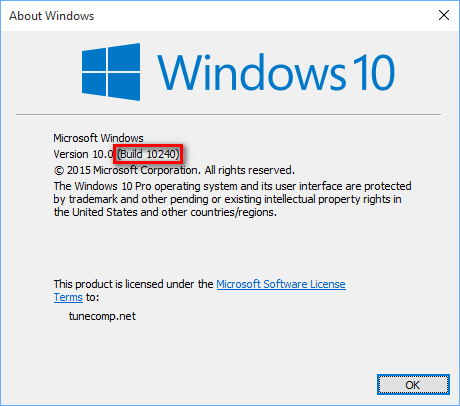 Other methods to view build number
Command prompt
Run command prompt (cmd.exe).
Type systeminfo and press Enter:
Registry
Launch the registry editor: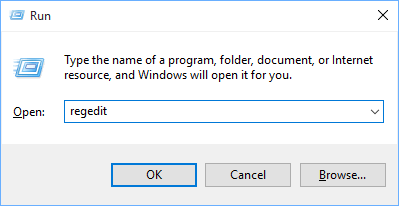 Open the key:
HKEY_LOCAL_MACHINE\SOFTWARE\Microsoft\Windows NT\CurrentVersion
Find a value named CurrentBuildNumber and view the build number in the Data column:
That's it. Please, share this guide if you find it useful! Thank you!