In October 2018 I faced a weird problem with the call volume on my Google Pixel: when I try to adjust the volume in the ear speaker the volume slider moves up and down but the volume itself doesn't change at all.
In this article I will explain what you can do to fix the problem and I will tell you how I resolved the issue on my Google Pixel 2016.
Explanation
If I activate the loudspeaker the volume works just fine – I can make the sound quieter and louder. But when I use the ear speaker the volume bar moves up and down but doesn't affect the volume: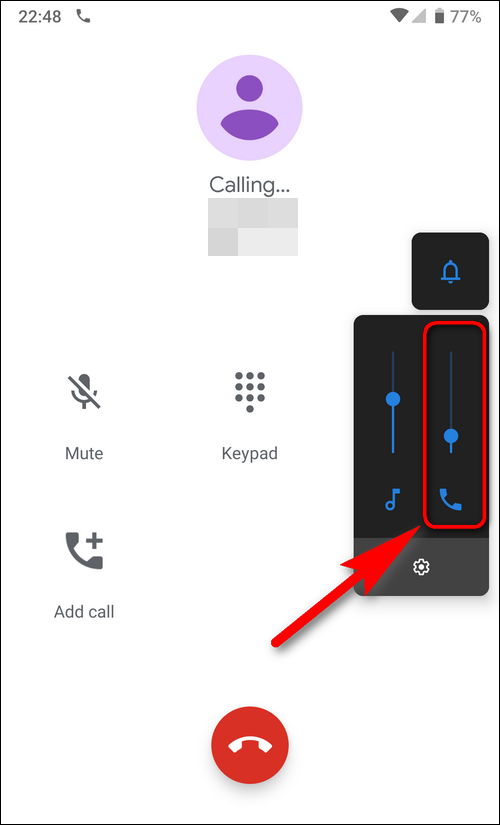 I had no bluetooth speakers/headsets paired with my phone. Neither rebooting, nor clearing data/cache for the Phone app haven't made the slider affect the volume.
How I Managed to Solve the Problem with Broken Call Volume Slider
I have done a ton of steps but nothing helped. Finally I decided to try the radical measures. Here is my experience:
I reset my Pixel phone to the factory defaults (like explained here);
when the phone booted I logged into my Google account and made a call. The call volume worked fine – I mean, the volume rocker was able to change the volume in the earpiece again;
after that I allowed all pre-installed apps to update. Then I checked again – the volume rocker was working. So, we can conclude that one of the third-party apps was the culprit;
the next thing I did, I installed the most important part of my third-party apps, but the call volume still works fine. If I manage to find the exact reason I will write about it on this web page.
That's it. The nuclear option did the trick. Describe your cases in the comments.