Below we will show how to disable the password request in Windows if you are tired of typing it each time you start or reboot your PC.
This will remove the login screen and make your PC boot directly into your user account without authorization.
Turn off Password Request in Windows 7/8.1/10 (disable login screen)
Right click the Start button and select Run (or press Win+R):
Type control userpasswords2.
Press Enter or OK:
Unset the checkbox Users must enter a user name and password to use this computer.
Press OK:
Specify credentials of a user that will be automatically signed in. Fill in the User name, the Password and the Confirm Password fields.
Press OK:
Reboot the computer to see the result.
As we see, the automatic sign in works fine: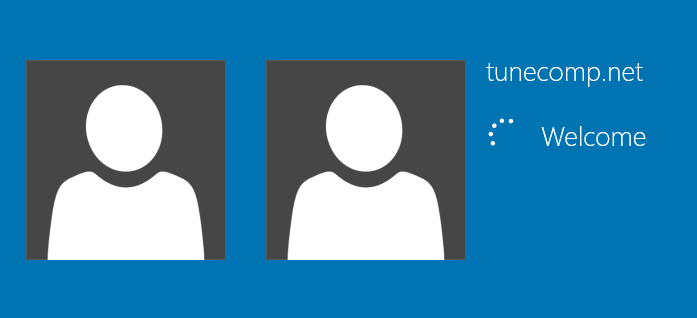 Feel free to share your experience in the comments below.