I faced a rare glitch on my Xiaomi Redmi Note 5. Everything was fine that day. I took the phone to check the email, dropped a few lines in WhatsApp and put it aside. In about two hours I found out that some videos recorded on Xiaomi are still not in Google Photos, so I took the phone and wanted to upload the videos.
I turned on Wi-Fi and saw that phone was not connecting to Wi-Fi. Surprised, I toggled Wi-Fi off and on again but nothing happened. Then I put my phone into Offline (Flight) mode for 10 seconds the problem persisted – any Wi-Fi hotspot despite I have plenty in my surrounding.
After that I entered the Wi-Fi settings and tapped "Refresh" manually to see if Redmi Note 5 saw the network of my home wireless router Archer C7, but it did not show me any network: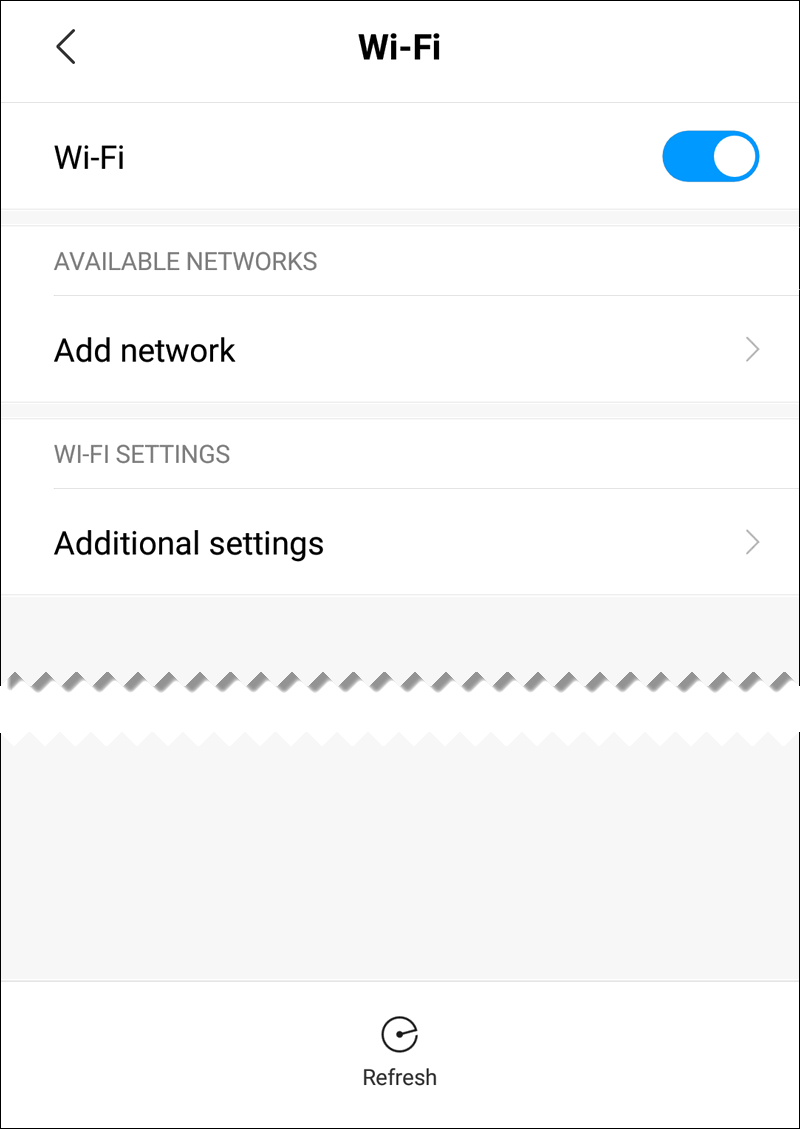 I found the only fix for the issue – I just rebooted my phone: 
After the restart Redmi Note 5 successfully connected to my Wi-Fi network. It happened just immediately and without my interference. I own Note 5 for about a month and this was the first time I experienced such an issue. My device runs MIUI Global 10.0.1.0.
Have you ever faced the problem on your device? What version of Android and MIUI it has? Tell us in the comments. Thank you.