Google Pixel has a built-in File Manager app (however it is hidden a bit). You can explore all files and folders and even perform all basic operations with them. In this article read about:
how to find a File Manager on Google Pixel and Pixel XL under Android Nougat 7;
how to perform basic operations with files and folders in the built-in explorer app;
how to add a shortcut to File Manager to the home screen of Google Pixel.
Where is File Manager on Google Pixel?
Open "Settings": 
Scroll down to the "Device" section.
Tap on "Storage": 

Select "Explore" at the bottom: 

Here is how the File Explorer of Google Pixel looks like: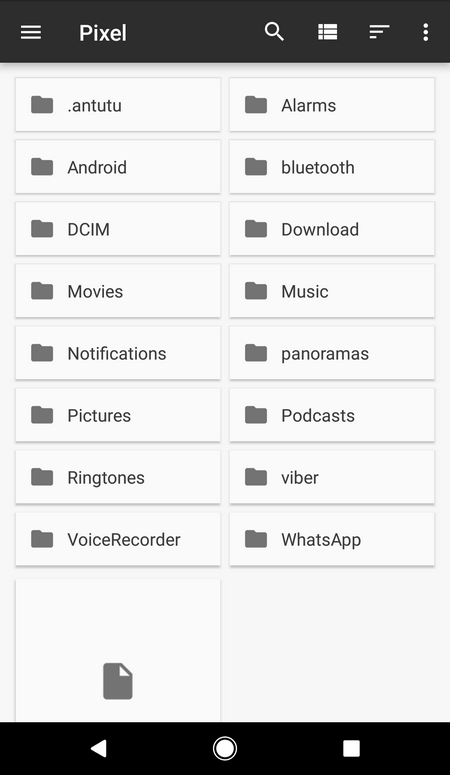 How to Use the File Manager on Google Pixel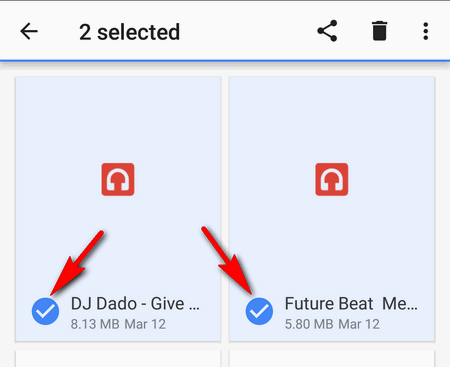 The built-in File Manager has a user-friendly interface well-known for most Android users. To open the file or folder just tap on them. In such a way you can play music, explore a folder, etc. To mark an item tap on its thumbnail:
After you marked some items you can delete, copy or move them to another location. Tap on the icon to delete: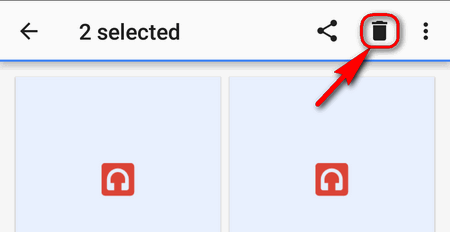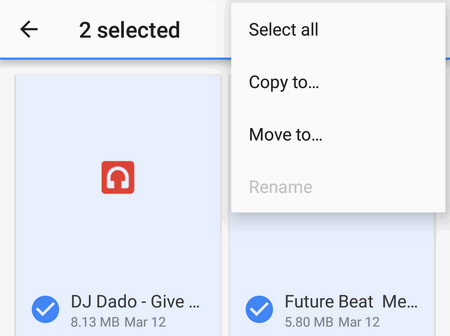 For the last two operations just tap on three dots in the upper right corner and select the proper action:
How to add a shortcut to File Explorer to the home screen of Google Pixel
Unfortunately you cannot create an icon of the Manager on Google Pixel by default. But you can add one using a nice small third-party app written by Andrzej Nosek.
Install Shortcut maker for DocumentsUI from Google Play: https://play.google.com/store/apps/details?id=net.konos.createshortcut 
Launch "Storage Shortcut": 
Now pick a name, select a desired icon color and finally tap "CREATE SHORTCUT" to add a shortcut of File Manager to the home screen of your Google Pixel: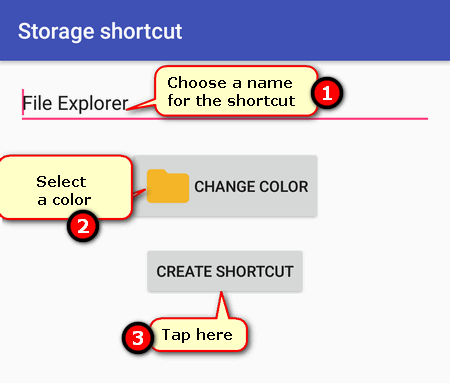 You are done in a second:

Now you can uninstall the Shortcut Maker app because you don't need the app anymore. The icon of the app will stay on your home screen.