In Skype app version 7 you could completely sign out from Skype but save credentials and you could sign in again without entering your login and password. Since the update of the Android app to Skype 8.0.0 there is no such option any more. So there is only one way to log out and make sure your contacts see you are really offline.
How To Completely Sign Out From Skype App On Android
Open Skype.
Tap on your avatar:
Tap the gear icon:
Scroll down the screen:
Tap on "Sign out":
Confirm by tapping "SIGN OUT":
After this you will see sign in prompt: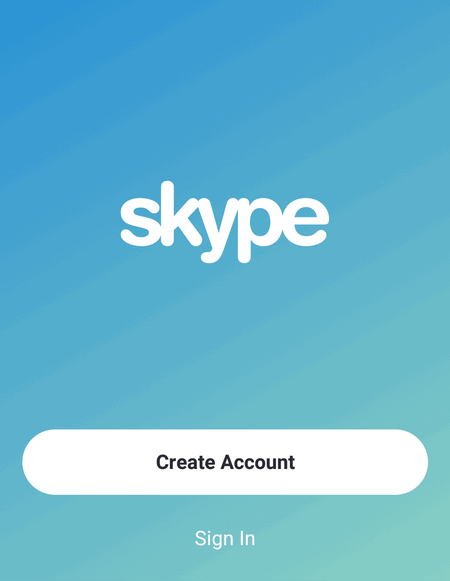 Note! If you force stop the Skype app on your Android phone or tablet you will be seen with "Away" online status.