The problem is that on some phones the Google Photos app allows you to use a photo only as a home screen wallpaper but you cannot use it as a lock screen wallpaper.
Here is how to achieve your goal and set the image you like as a lock screen wallpaper on Xiaomi, Huawei and Meizu phones.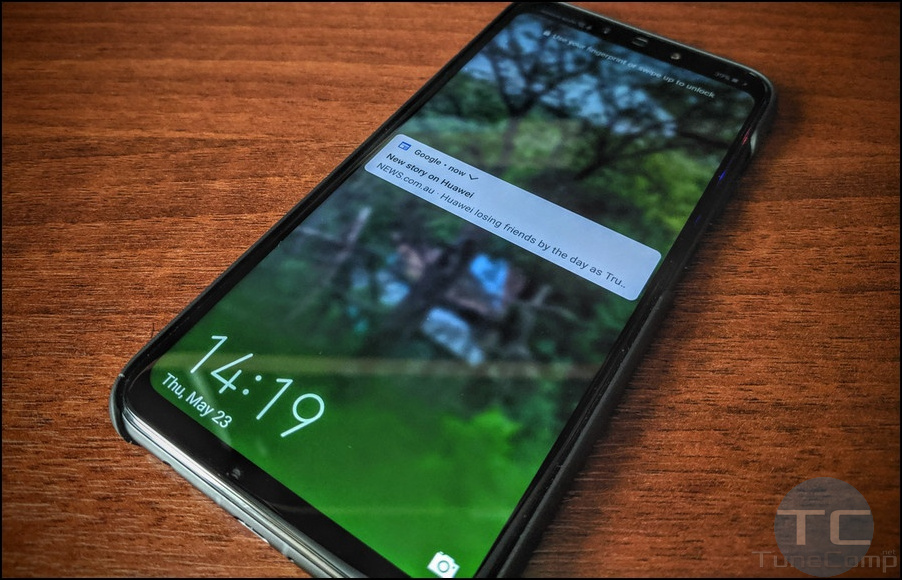 Assign a Google Photos Image as a Lock Screen Wallpaper on Xiaomi
Launch the Google Photos app.
Select an image you like from your photo gallery.
Tap on a three-dot icon and select Save to device: In a few seconds the photo will be downloaded and you will see the corresponding notification in the shade:
Now go to DCIM\Restored and find the same image file either using the native file manager or a gallery app. In the Xiaomi gallery app you need to select Albums > Recent.
Tap on the "Extra" icon and select Set as wallpaper:
On the next screen tap Apply:
Now select Set both: Done!
How to Set a Google Photos Image as a Lock Screen Wallpaper on Huawei
Open Google Photos.
Select an image from the gallery.
Tap the three-dot menu icon.
Select Use as:
Now select the Wallpaper with the Gallery app icon instead of Google Photos app icon:
Tap on the apply icon:
Select Both or Lock Screen:
Set an Image from Google Photo as a Lock Screen Wallpaper on Meizu
Download the image:
Go to the Home screen.
Long tap on an empty area and select Wallpaper:
Tap on the + Select From Gallery icon to add a new picture:
Go to the Albums tab:
Select the image for wallpaper:
Tap on Apply:
And finally select Both or Lock Screen and tap OK:
Have you ever faced such a problem or I am the only one? Tell me in the comments section.
P.S. From myself I hasten to add that I don't observe similar problems either on Samsung Galaxy S10 under Android 9 or on Google Pixel running Android 10. On those gadgets everything's clear.