Today we will explain how to restore the original launcher on Android device. As an example we will take Samsung Galaxy smartphone and show how to restore the default home app – TouchWiz.

How to restore TouchWiz on Samsung Galaxy device
1. Remove third-party launcher
Go to the Application Manager and tap your current third-party app:
In App info do the following: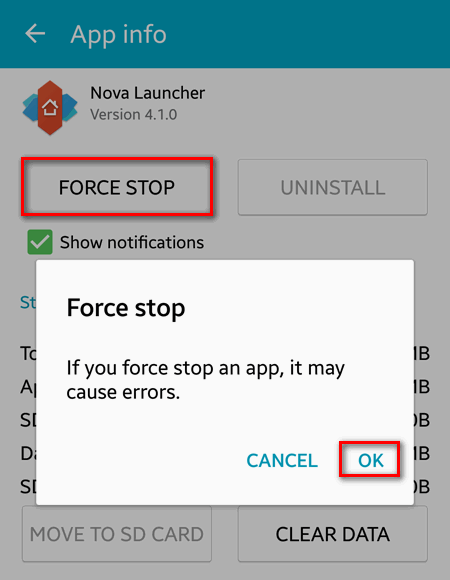 Now select UNINSTALL and UNINSTALL again:
2. Set TouchWiz as default home app
Press Home button on your device.
Select TouchWiz home (or another native launcher if you have non-Samsung device).
Tap ALWAYS:
Tap OK:
Done! The native home app has been restored.