Some time ago we wrote about new features of iOS that arrived in December 2017. Since iOS version 11.2 wireless modules on your iPhone started telling you Disconnecting Wi-Fi Until Tomorrow.
But our reader asks: How can I turn off Wi-Fi and Bluetooth on iPhone to make corresponding Control Center toggles transparent instead of being white. Just right the way they looked in iOS 11.1 before the December update. I mean switch them off completely, but not "untill tomorrow". Here we will explain how.
How to Completely Turn Off Wi-Fi and BlueTooth on iPhone\iPad Running iOS 11 or 12
How to get rid of those white toggles in the Control Center? The answer is simple: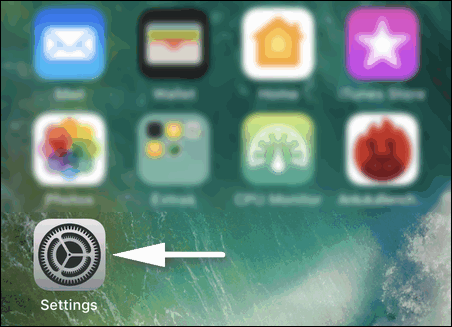 Do not use the Control Center to control modules! When you need to turn them off completely head to Settings:
select Wi-Fi and turn off the wireless module:
The same for BT: Settings > Bluetooth > Tap the toggle:
After that you will see that the toggles show that Wi-Fi and BT are completely switched off. 
Hopefully, after you perform these steps your wireless modules won't be able to turn on by themselves next morning and drain the battery scanning for available networks and accessories. Right, Apple?