The Question
Question: Hi! I have a problem with the mic and sound recording on my PC. I recently bought a new computer based on Gigabyte Z390 Aorus Pro and Core i7 9700k CPU. I installed Windows 10 x64 Pro and all updates.
Everything works fine: I can listen to music, I can use my headphones and mic when connected to the rear panel. But the mic doesn't work when I plug my headset in the 3.5 jack on the front panel. The sound plays fine but the mic produces the strange noise.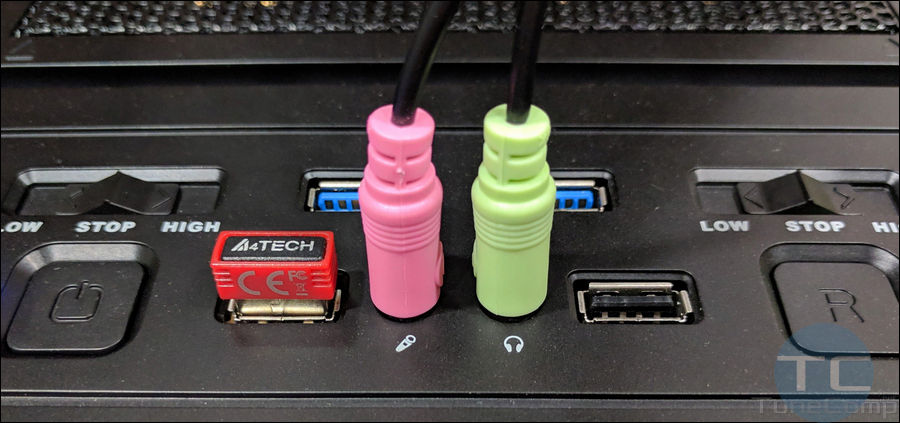 The Answer
There are several reasons of your problem. Try all the solutions we suggest below. We'll start from the simple step and move on to more complicated ones.
Step 1 – Check the Audio Driver
You should check if you have the proper audio driver installed. If Windows 10 downloaded and installed the sound card driver by itself it may not work correctly.
Even if there are no unknown devices in your Device Manager, do the following:
Go to the download page of your motherboard model.
Download the latest version of the audio driver: https://www.gigabyte.com/us/Motherboard/Z390-AORUS-PRO-rev-10#support-dl-driver
Install it.
Reboot your computer.
Disconnect the headphones and mic from the front panel.
Connect the headphones to the green 3.5 jack.
Confirm you connected the headphones in the sound manager app.
Now connect the mic to the pink jack.
Select that you connected the Mic and click OK:
Step 2 – Check if the Sound Card is Enabled in the BIOS
Reboot your PC.
Press DEL to enter the BIOS.
Go to the Chipset section (on other motherboards it is usually located in Integrated peripherals).
Set the Audio Controller option to Enabled.
Choose Save & Exit and confirm to apply changes:

Step 3 – Check the High-Definition Pins Connection
If the previous step did not help you need to check if the front panel is properly connected to the motherboard. Do the following:
Power off your PC.
Take off the side part of your computer case.
Check if the audio cable is properly connected to the motherboard.
While the power is off unplug and plug in again the audio cable.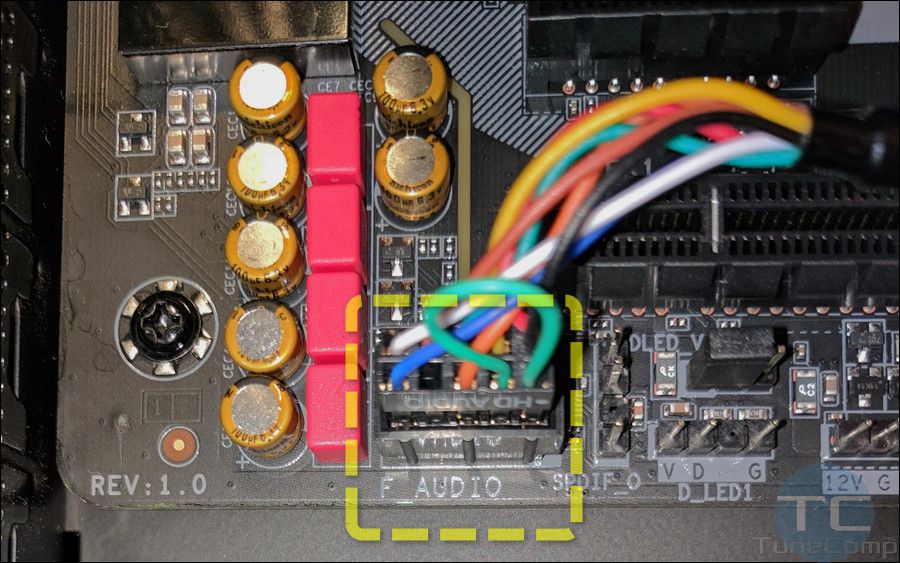 Now your microphone should work fine on your Z390 Aorus Pro motherboard.