Today I will explain how to display badges with counters instead of dots on Huawei phones running EMUI 10.1, 9 and 8.2. All screenshots taken on my Y6p and Nova 3i. But the guide is also applicable to other models, such as P20, P30, P40 Pro/Lite, Mate 20/30, Honor 8X, etc. I will add extra steps as soon as new EMUI version comes out with changes.
4/2/2020 update: added steps for EMUI 9.
8/21/2010 update: added steps for EMUI 10.1.
Do you remember how happy we were when Google rolled out those dots for apps? It seemed so exciting to see dots right on the icons on new message, discussion reply or other event. Some time later the badges appeared and began to compete with dots.
There is no doubt that the notification with counters look more informative because they can tell you the exact number of notifications the apps has for you. Personally I prefer to know how many calls I missed or how many messages I received when I gaze at my Huawei phone's screen. Otherwise, I will need to open each app to find that out.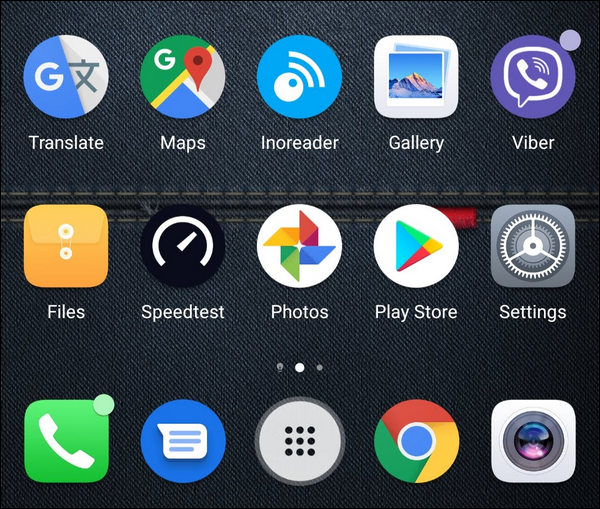 By default Huawei phone shows dots if an app has notifications. It looks like the following – a dot on the upper right corner of an icon:
How to Enable Notification Counters on EMUI 8.2 (Android 8)
Follow the steps to switch from dots to badges with counters for all supported apps on Huawei phone or tablet:
Long tap on the empty area of any of your home screens.
Select Settings at the bottom of the screen:
Go to Badge app icons:
Tap on Badge display mode:
Select Unread messages to display numbers of unread notifications:
Done!
How it looks now – notification counters: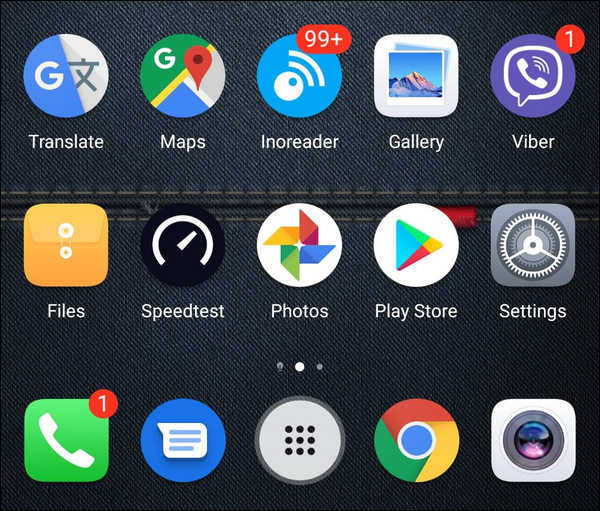 How to Enable Badges with Counters on Android 9 (EMUI 9)
If your Huawei device is already running Android 9 with EMui 9, the badge display settings look slightly different.
Long tap anywhere on an empty area of your home screen.
Select Home screen settings:
Here tap on App icon badges:
Tap Badge display mode at the very top of the screen:
Select Unread messages if you wish to see dots with numbers:
The New notifications option respectively means you will have just dots without numbers of unread events.
How to Switch from Dots to Numbered Badges in EMUI 9.1
Not so long ago, I noticed that this instruction is no longer suitable for my device, since it received another EMUI update. Therefore, now this setting is here:
Go to Settings;
Dive into Notifications:
Tap App icon badges:
Now tap Badge display mode:
Here you can select Numbers or Dots to your liking:
Switch Icon Badge Mode from Dots to Numbers in EMUI 10.1 (Android 10)
Go to Settings.
Scroll down a bit and dive into Notifications:

Here select App icon badges up top:
Now select Badge display mode:
Select Numbers (or Dots, depending upon your preferences):
Closing Words
It should be said that not all apps support displaying counters but the majority of popular apps do. Among them: phone, messages, settings, Chrome, WhatsApp, Telegram, Viber, Instagram, etc. Enjoy using icon badges with counters on your Huawei phone or tablet as a more informative mode. Tell us in the comments:
do you like the tweak from this article?
what else do you prefer to tweak in EMUI and why?
Good luck!