The users in Windows 10 officially are unable to refuse from downloading and installing system updates because such option disappeared. But there are two simple ways to disable automatic updates in Windows 10.

Switch to metered connection
Here is the option #1 to prevent Windows 10 from from downloading updates. In this guide we wrote how to enable it.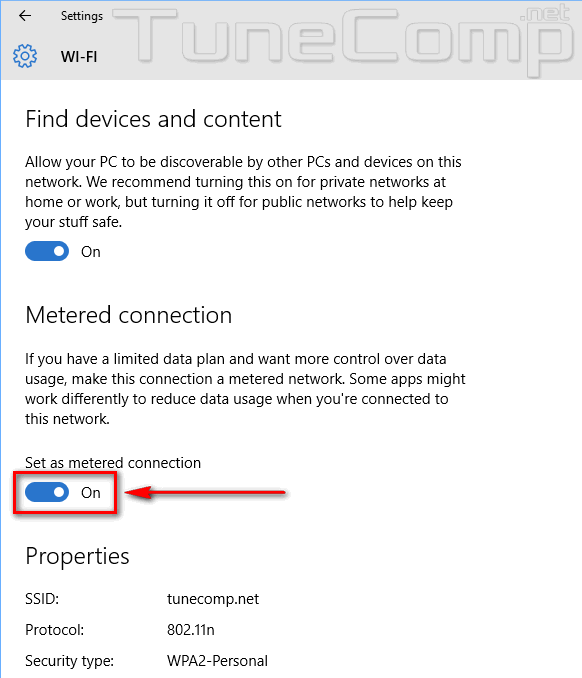 Stop wuauserv service
Here is yet another way to do the same by stopping the service. Follow the steps:
Press Win+R.
Type services.msc.
Press Enter or OK: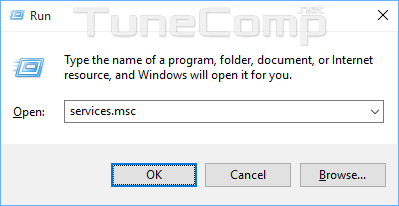 Double-click the Windows update service.
In Startup type select Manual.
Stop the service.
Press OK: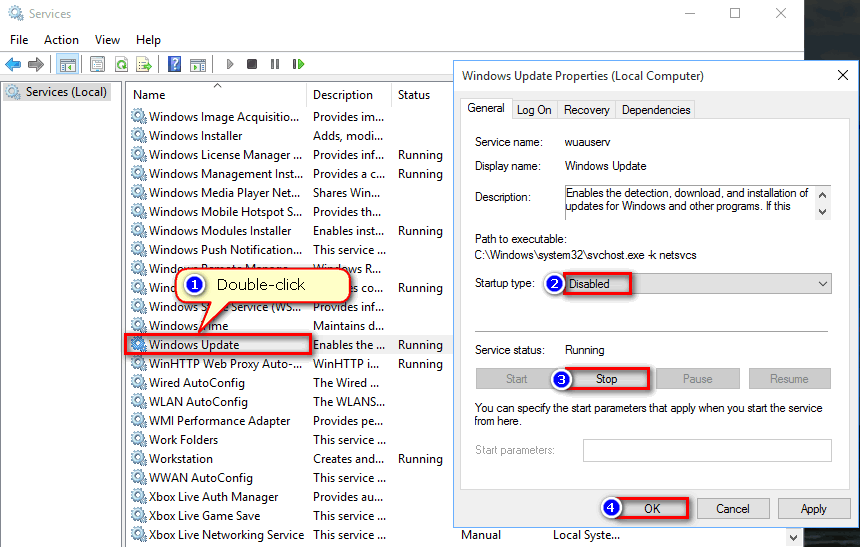 This is how it should look like:

Now go to the Log on tab,
Switch the selector to This account.
Click Browse:
Click Advanced,
Then – Find now.
Now select the Guest account in the list.
And click OK in each window: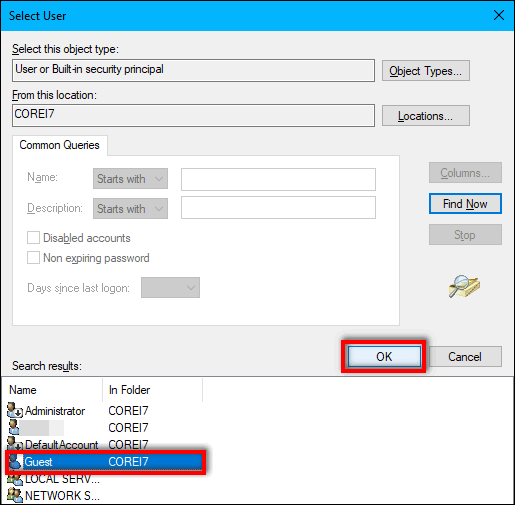 From now on the update service won't be able to start because of insufficient privileges.
Thanks for reading. Your feedback in the comments is appreciated!