On iPhones 11 – 14 with iOS 13-16 the camera app has a different design compared to such on iPhone 8, 7 and some other models. I often saw users to look for a compulsory "flash on" mode but they didn't find it in the place.
I mean, it is possible to force off, but it is impossible to force turn on. The icon indicates that the flash is on, but to the surprise of the user, it does not light up when taking picture.
Here is how to force enable the flash in the native camera app on iPhone 12, 12 Pro, 12 Pro Max, 11, 11 Pro, 11 Pro Max in iOS 13, 14, 15.
In the usual location of the icon – in the upper left corner of the screen, you can see the icon To turn off the flash completely, but you cannot turn it on forcibly. But there can be a case when you need flash to light up to take s special shot.
How to Forcibly Turn On the Flash on iPhone 14, 13, 12, 11 Series
First for all, you should understand that toggling the icon in the corner of your screen means switching between Off and Auto modes.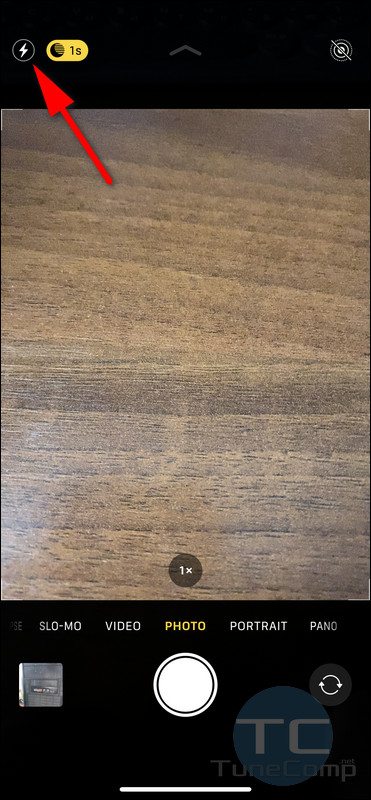 If you want to force enable the flash on your iPhone 11-14 as well as on their Pro & Pro Max versions, do the following:
Open the camera app.
Swipe this way on the viewfinder to show the additional controls: I'd like to emphasize that you should swipe this way (from the Camera modes switcher to the notch) no matter how you hold your iPhone – in vertical or horizontal orientation). 


One more thing:

if you accidentally tapped on the screen and the exposition control popped up, swipe right on the mode switching bar in the same direction to show advanced camera controls like flash mode selector. 
Once you've swiped, the advanced controls will show up. Tap on the advanced flash settings icon:
and finally switch the flash On:
Once you've done this, the flash will turn on every time you take photo, regardless of the lighting conditions. Note that you have to perform these steps each time you re-open the camera app, because iPhone 11-14 camera app won't preserve flash-related setting.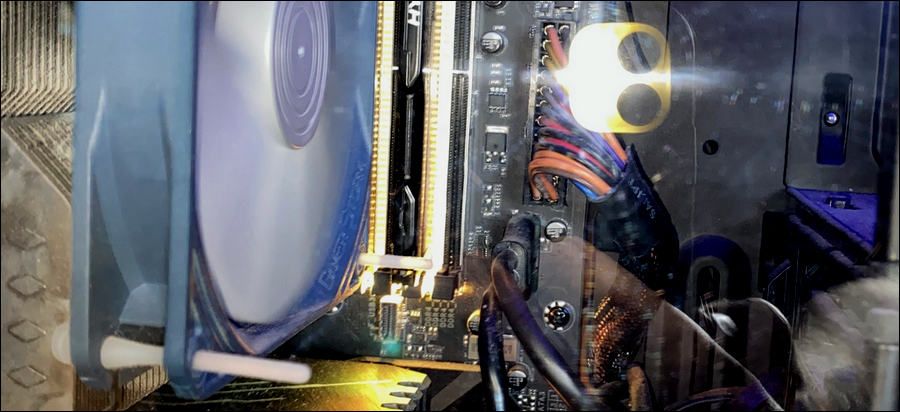 That's it! Please, tell us, whether or not you consider this guide useful. Thank you in advance!