By default browser extensions are not loaded in Incognito Windows of Chrome and Private Windows of Opera. This is absolutely correct from the point of security.
But if you trust a specific extension, you may allow it to work in an Incognito or Private Mode to be able to use it. And here is how to do it.
For example, I need to use ZenMate in Incognito Mode to improve my privacy. What do I do?
Chrome
Go to "Menu" → "More tools" → "Extensions":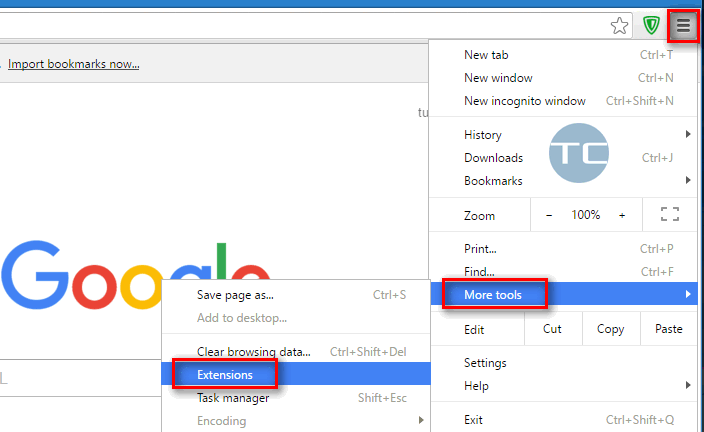 Set the checkbox "Allow in incognito" for every extension you want to work in Incognito Mode:
Result: you let it work in Incognito Window of Chrome: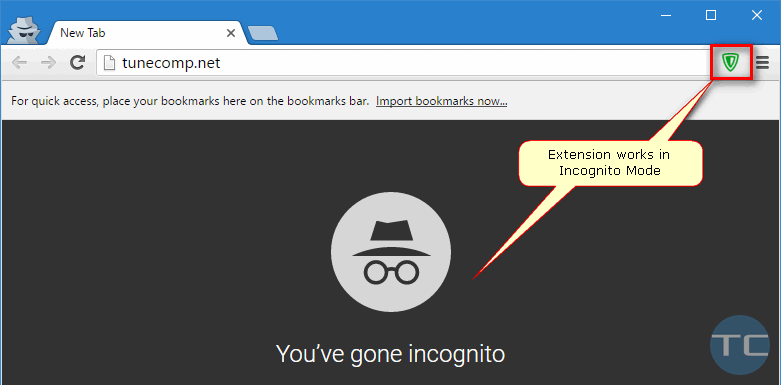 How to Do the Same in Opera's Private Window
Go to "Menu" → "Extensions" → "Manager":
Set the checkbox "Allow in private mode" for those you need:
From now on it will be available in Private Window and will have permissions to work as in normal mode:
Note, that in Mozilla Firefox you don't need to allow extensions to work in Private Windows. They are already permitted to work there.