Many users search how to disable annoying auto replace (automatic correction) on Android smartphones. The feature itself can be really useful for people who use only bookish vocabulary. It is designed to complete or replace the typed word with the most probable one to ease the typing process.
But in many cases, especially when the slang words are used, this feature can bring the user to a white heat replacing words with absolutely wrong ones. Here is how to disable it on Android. We will show you pics about how to turn off the feature on Samsung Keyboard using our Galaxy S4 on Android 5 and on GBoard.
Disable auto replace on Android (Samsung Keyboard)
Step 1. Go to "Settings":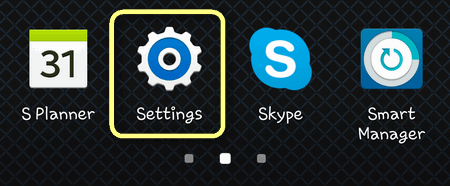 Step 2. Tap "My device" → "Language and input":
Step 3. Select your active keyboard. It can be Google keyboard, Samsung Keyboard (default for Galaxy smartphones) or anything else: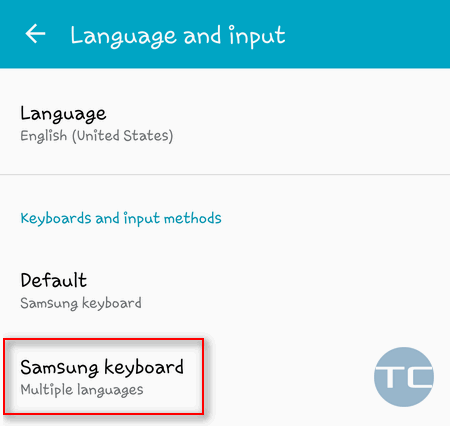 Step 4. Tap on "Auto replace"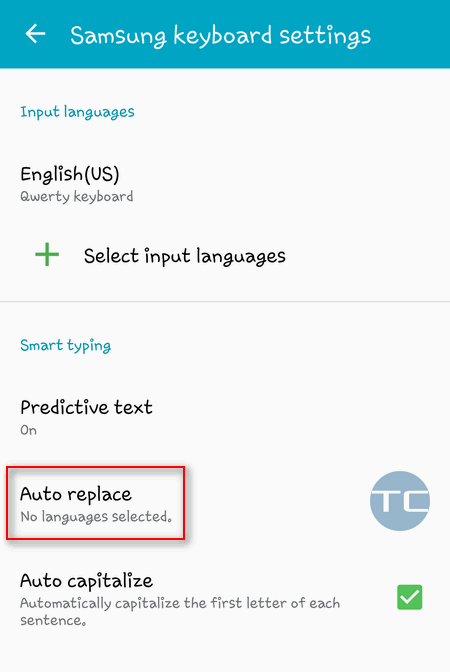 Step 5. Here you can disable the Auto replace function globally or untick one or more launguages to turn off auto replace for the specific language (-s):
Disable Auto-Correction in GBoard (Google Keyboard)
Follow these steps to disable automatic text correction in GBoard. (Screenshots from Google Pixel running Android 8.1).
Open Settings: 
Head to System > Languages & Input.
Select Virtual Keyboard.
Now tap on your active keyboard (GBoard by default).
Select Text correction.
Disable Auto-correction: 
Done! Since now you won't experience annoying replacements on your Android phone.