The more apps you have installed on your Android device – the less free space you will have in the internal storage. On top of that, the cache often uses a lot of storage on your phone or tablet. But free space is never too much. That's why you may want to clear the cache if you are running out of free space on your smartphone or tablet. So if you have a device that runs Android 5, this guide is for you.
How to clear the cached data for all apps
Go to Settings: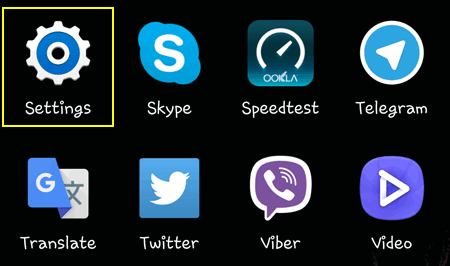 Select the More tab.
Tap on Storage:
Wait until the used space is calculated.
Tap on Cached Data:
You will see the message This will clear cached data for all apps. Press OK:
Wait for a while until all temporary files on your Android device are cleared:
That's it!