Windows 10 Spring Creators Update will start rolling out in April 2018. As usual, it contains some new features and improvements. In this guide we will tell you about how to find out whether or not you have already installed the Spring Creators Update for Windows 10 on your PC. 
Method 1. Check your Windows version and build
Press Win+R.
Type winver.
Press Enter: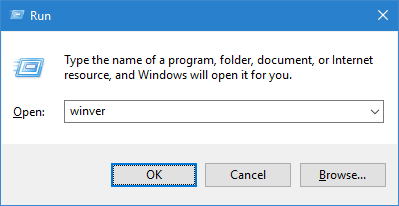 Spring Creators Update has 1803 version number. You should see Version 1803 (OS Build 17133.1) or something like that: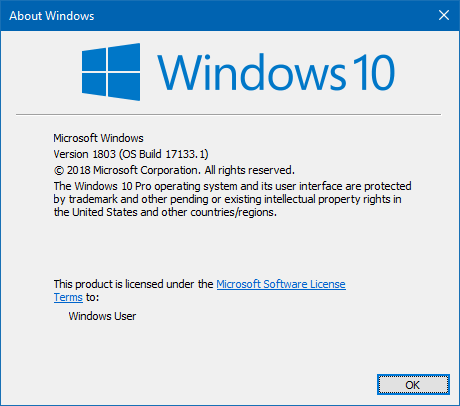 Method 2. The new look of Windows 10 Settings App
If your Settings look like this you have Spring Creators Update installed: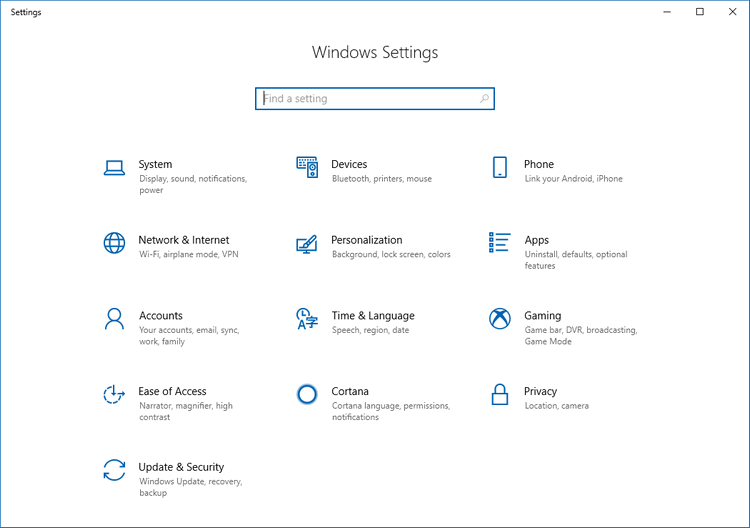 This is how it looked like in the old version: 
That's it!