If you own a OnePlus phone of any generation, you might know that there is no possibility to block calls from unidentified numbers (private, unknown, hidden) out of the box.
If you search for the solution on the Internet you will possible find a lot of forum posts suggesting to install some third-party apps from dubious developers.
Some of these apps are paid, some are free but will bother you with their ads. But the worst thing about call blocking apps that they often can't actually block all unwanted calls including calls from unknown and private numbers.
Not so long ago, I also bought a OnePlus phone and quite soon I noticed that I could not block spam calls from restricted numbers. I was unpleasantly surprised and began to look for a solution to fix the issue. Surprisingly, I found a solution from Google. And by the way, it's free and without ads.
How to Block Calls from Private and Unknown Numbers on OnePlus
All screenshots taken on OxygenOS 10.3.2 (Android 10).
Follow the steps:
Open the

Google Play Store

app.
In the search field type "

contacts

"
Select

Contacts

by

Google LLC

in the search results and install it:
Launch the app.
Tap the three dots menu icon.
Select

Settings

:
Scroll down to the very bottom and tap on

Blocked numbers

:
Here enable the Unknown (Block calls from unidentified callers) option:
As of right now, this trick works perfectly on my OnePlus 6T with OxygenOS 10.3.2. Just leave the Google Contacts app installed and this feature will continue to work.
You can disable the built-in Contacts app by OnePlus or hide it if you don't like to have two "Contacts" apps in the drawer.
What Will Happen on an Incoming Call from an Unknown Number
From now on, when you receive an incoming call from a private or unknown number, it will be immediately rejected, the person who tried to call you from a hidden number will see "Line Busy" on their screen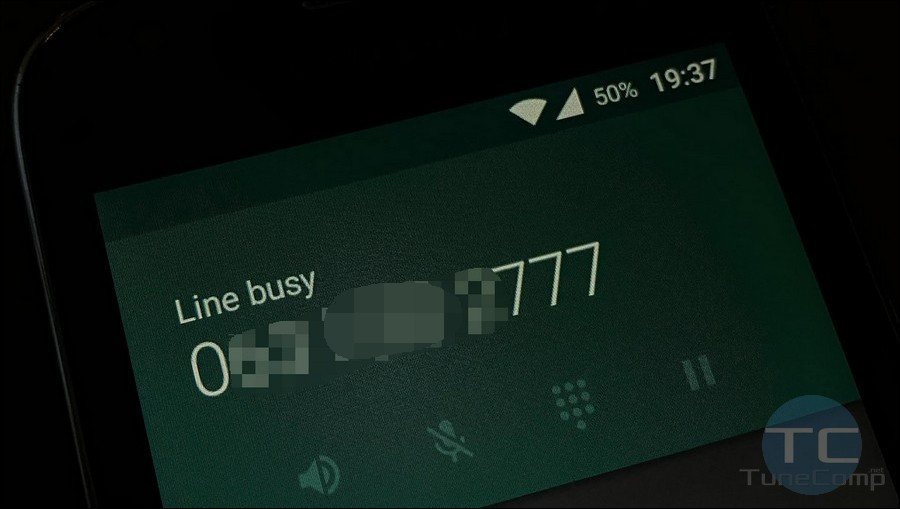 …while you will get a silent notification in the shade "Blocked a call from an unknown number":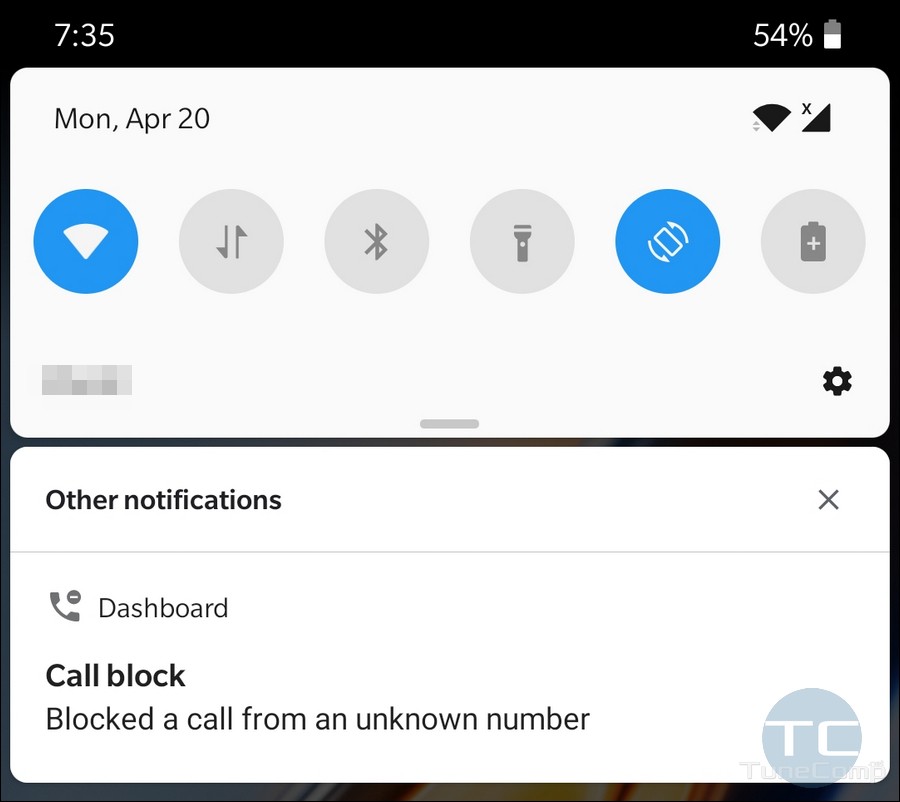 How to View the Log of Blocked Calls on Your OnePlus Phone
You can view the log and see how many times unidentified callers tried to reach you. For this purpose you can tap the notification from Dashboard. If you have already dismissed it, you can do the following:
open the native

Phone

app by OnePlus:
tap three dots menu icon, select

Spam

:
Here you can view how many times unwanted callers tried to reach you from hidden numbers:
The unwanted calls log will remain here until you manually clear it.
Wrapping Up
Please, tell me in the comments which model of OnePlus phone you own and whether or not this guide helped you block calls from unknown numbers on your device. Thank you in advance and have a great day!