The Question
Why cannot I change the auto-lock timeout on my iPhone? It shows grayed out 30 seconds and accordingly my iPhone keeps locking every 30 seconds which is inconvenient for me. I'd like to increase the automatic lock time to perhaps 1 minute.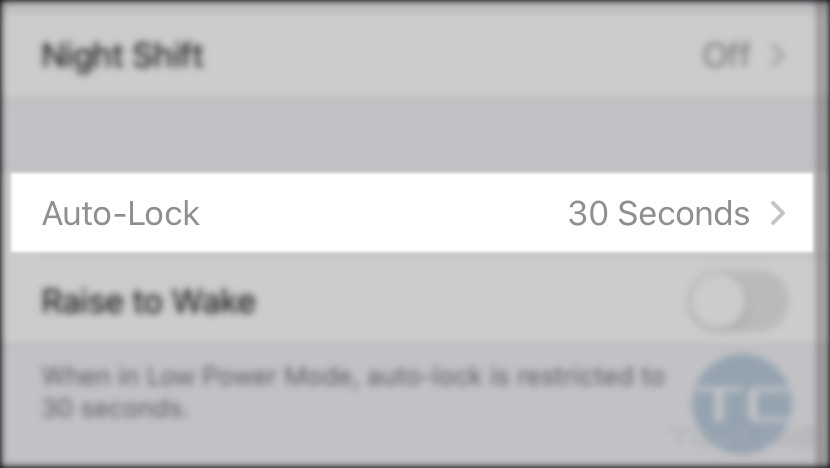 You can face this problem on any iPhone that runs iOS 13: iPhone 11, XS, X, 8, 7, SE.
The Answer
You might be unable to adjust the "Auto-Lock" period setting because you have the "Low Power Mode" currently activated on your iPhone.
Low Power Mode applies various measures to reduce energy consumption and thus improve battery life. This mode reduces background apps update and also sets the minimum possible auto-lock time.
Consequently, you need to disable Low Power Mode. Here are the steps to do it:
Go to Settings;
Dive into Battery;
And toggle off Low Power Mode:
That's it! Now you can go back to Settings > Display & Brightness and see that the Auto-Lock setting is no more greyed out. Now you can adjust it at your taste:
Please, tell us whether or not you find this article useful. Thank you!