19 Jan 2016. Breaking news! Please read this article
Unfortunately, new versions of apps are not always better and faster. That is why you may need to disable the updates of a specific app.
How to disable automatic updates for Chrome
Launch the Play Store:

Press on the icon

 on the upper left: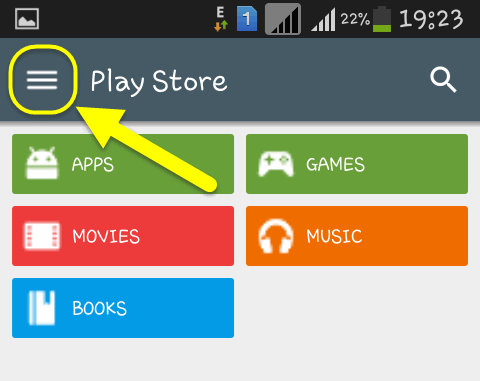 Enter My apps:
Select Chrome: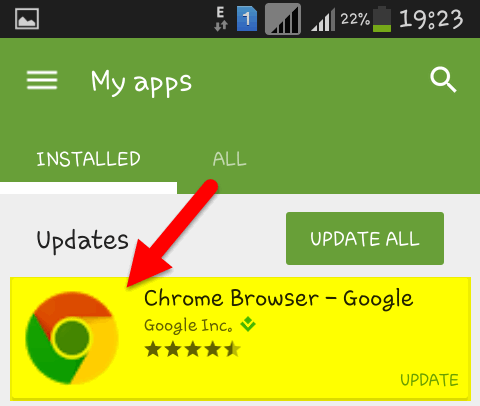 Press Menu button on your device.
Unset the Auto-update checkbox: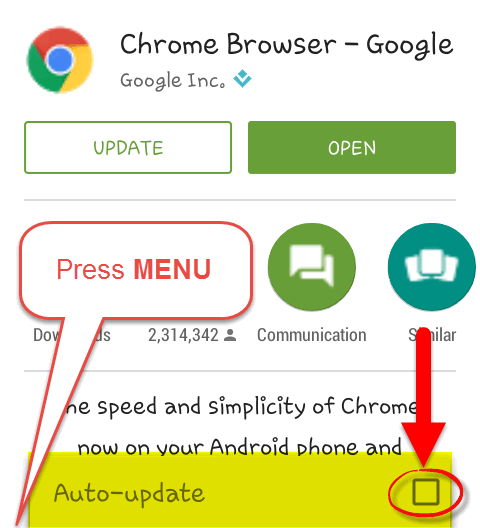 Warning! In such a way you can only disable the automatic updates. But you will be still prompted for manual updates from time to time.