In some situations you may want to specify several IP addresses at once on a single network interface. For example, you can assign addresses from different subnets with different masks. Thus it will be possible to access your PC using any of those addresses.

How to assign multiple IP addresses to network adapter in Windows 10, 8, 7
Right-click the network icon in the Taskbar and click Open Network and Sharing Center: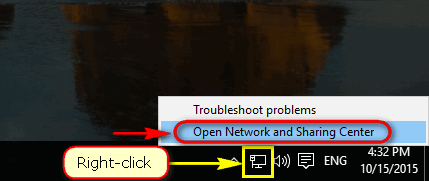 Double click the Ethernet or Wi-Fi connection: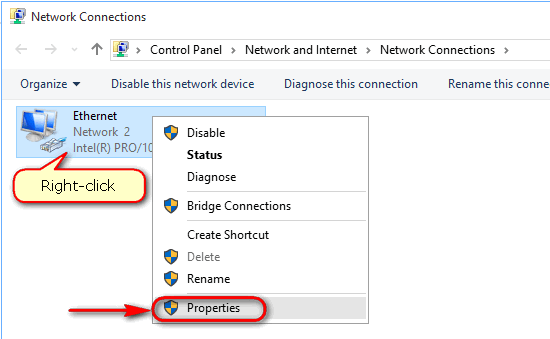 In the status windows press Properties: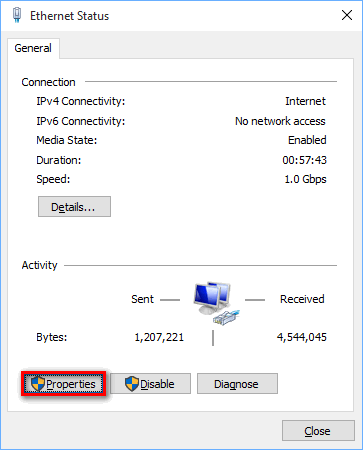 Select Internet Protocol Version 4 (TCP\IPv4) in the list and press Properties: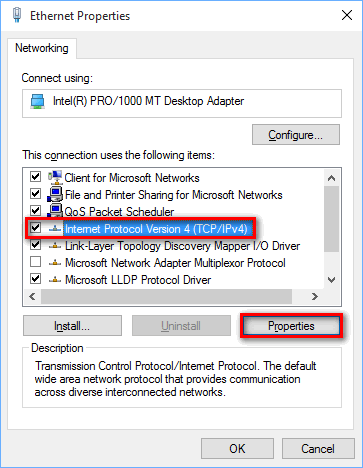 Switch the selector to Use the following IP address.
Manually specify IP, Subnet mask, Default gateway and Preferred DNS server.
Then press Advanced: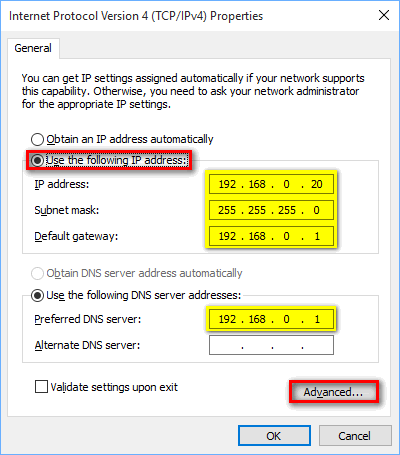 Click Add… button: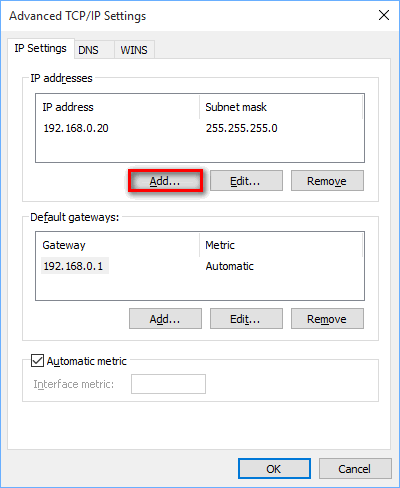 Specify additional IP addresses with subnet masks and press Add:
Press OK: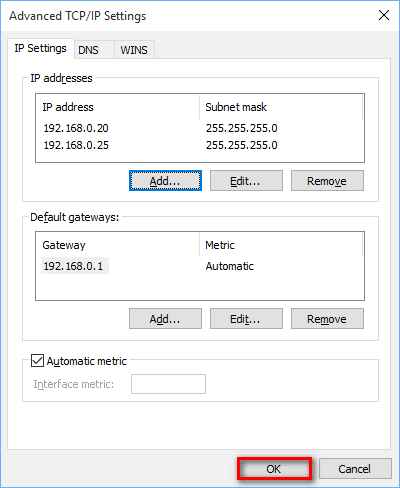 Press OK once more:
Press Close:
In such a way you can add a bunch of IP addresses to a single Network Interface Card (NIC) in Windows 10, 8.1 or 7.