I don't know about all Galaxy models, but Galaxy S-series (flagship devices) and A-series (mid-range phones) are known to support audio recording in stereo that makes your recording sound much better.
On some devices it is called Interview mode. Of course, it works only on models equipped with two hardware microphones. Here is how to switch the built-in voice recorder app to stereo mode on Samsung Galaxy devices.
Switching Voice Recorder App to Stereo Mode on Samsung Galaxy
Follow the steps:
Launch the Voice Recorder app: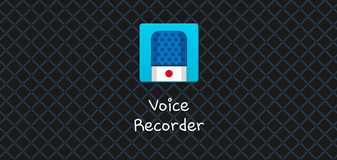 Open Settings: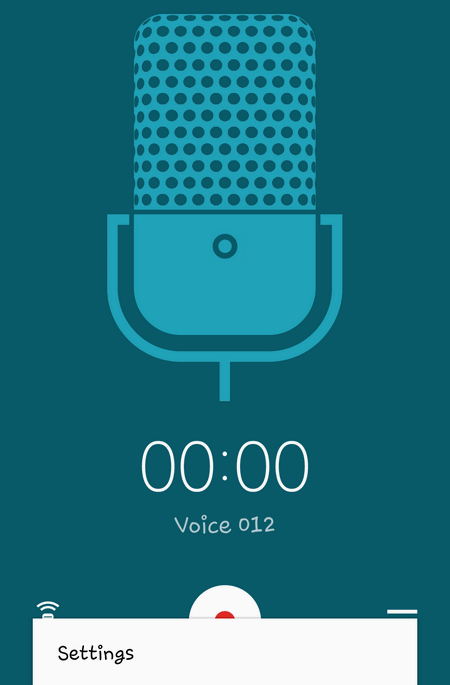 Scroll to Advanced section and tap on Channel setting: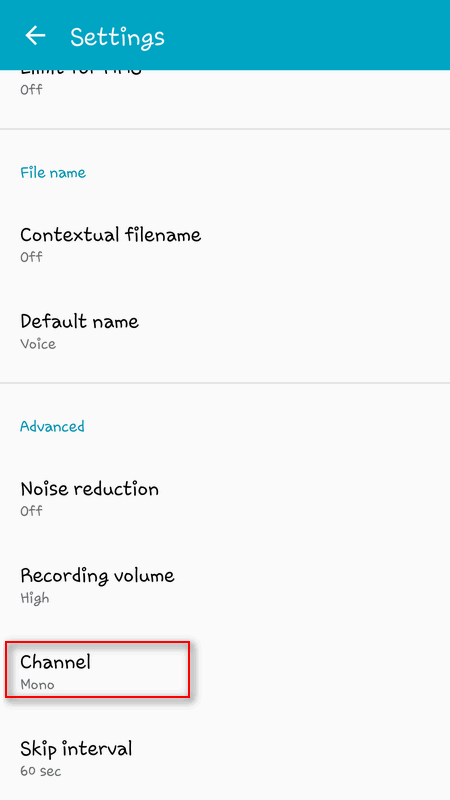 Select Stereo: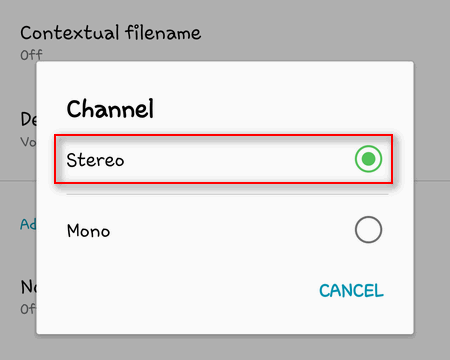 Now you can record audio in stereo instead of mono. Check the sound quality and will definitely feel the improvement!
P.S. Be noted, that audio files will grow in size if you switch to stereo recording. So, use the option when you really need it. Personally I enjoy it very much, cause I love a high quality sound.