Here is how you can switch your phone or tablet to 2-Button, 3-Button or gesture navigation on Android 10. Screenshots taken on Google Pixel 2016.
Benefits of Gestures
Personally for me, there are two main reasons why I immediately switched to gestural navigation: the gestures are handy and I have an extra row of text in a browser because the navigation bar is smaller in height now.
How to Enable Gestural Navigation on Android 10
Go to Settings:
Scroll down the settings screen to the bottom and select System:
Here select Gestures:
Tap on System navigation:
Here you can select Fully gestural navigation: Once you've done it, your screen will become larger in height.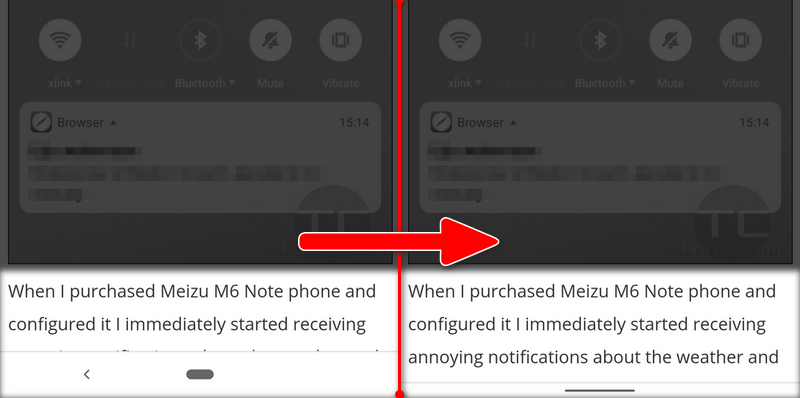 How to Use Gestures on Android 10
In Android 10 you can use the modern type of gesture navigation. When it is enabled you can:
go to the home screen by swiping up from the bottom border;
go back by swiping from the left or right edge of the screen;
open the recent apps list by swiping from the bottom border and holding your finger for a while in the middle of the screen;
switch to the last app using either the right or left swipe at the bottom of the screen (where you had the navigation bar before).
Wrapping Up
Do you like the new feature? What benefits do you see in it? If you know more on the topic, tell us in the comments! Good luck!