Blinking light is a nice feature allowing you to notice that you have a new message, missed call or any other app event without touching your Google Pixel phone. Here is how to turn it on in Android 7 to 10. This guide works for Pixel phones of all generations from 1 to 4.
Enable Blinking Light Indicator On Stock Android 10, 9
Go to Settings.
Tap on Apps & Notifications.
Select Notifications.
Here scroll down to the bottom.
Dive into the Advanced section.
Select Notification light
And toggle it on.
Android 8
Open the "Settings" app: 
Select "Apps & Notifications": 
Tap on "Notifications": 
Activate "Blink light": 
Android 7.1
Head to "Settings": 
Scroll down to the "Device" section.
Tap on "Notifications": 
Tap on the gear icon on top of the screen: 
Toggle on "Pulse notification light": 
That's it. Now you will see the light indicator blink or glow if you have new events such as a missed call, voice mail, text message, unread chat in WhatsApp, Telegram, etc: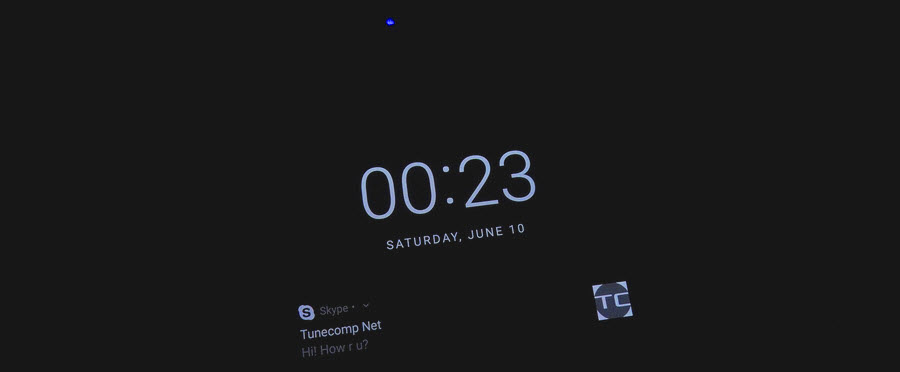 We'd appreciate very much if you shared this guide with your friends! Thank you!