Some apps can pretend that they are shutting down but in fact they stay active in the background and continue sending data, wasting battery or even showing your status as "online". That is why you may want to manually stop some processes or services on your Android device. 
How to stop a service or a process on Android
Go to Settings – More – Application Manager.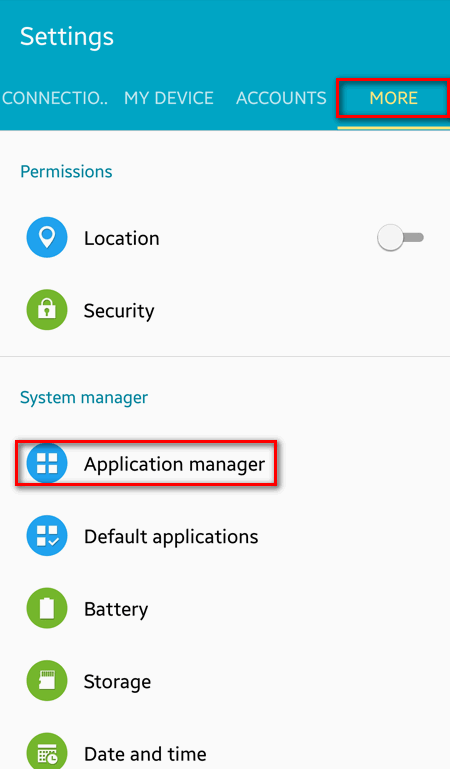 Select Running tab. (You can also switch between Cached processes and Services in use).
Select a service (or background process) you wish to stop: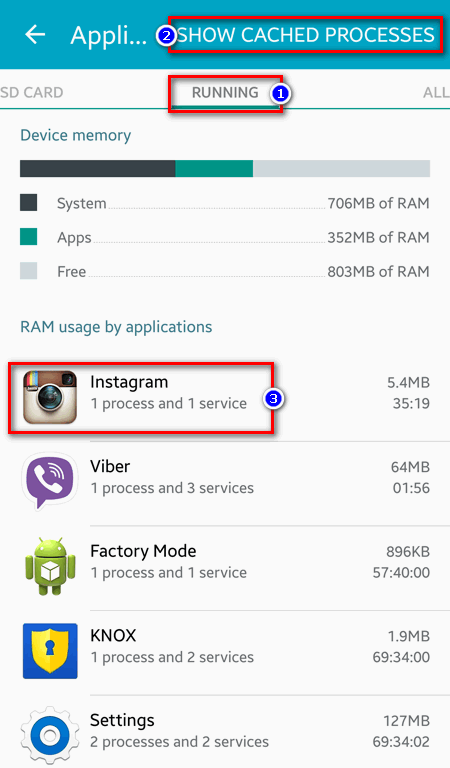 Press Stop button: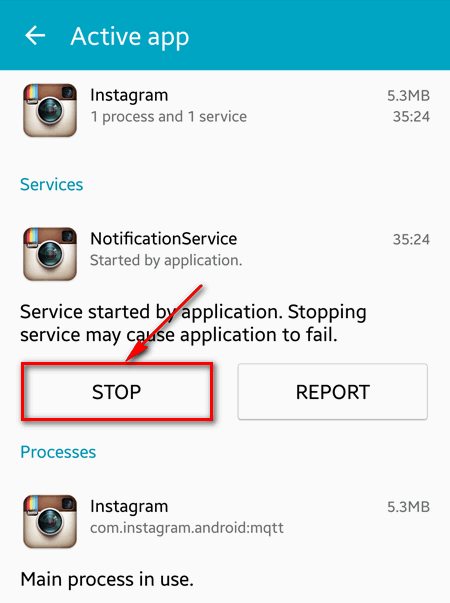 Some services use several processes. So you can stop one or more:
Note! Some processes are able to automatically restart. So it is possible that you notice it running again after a while.