What do you usually do to open the website? Firstly you launch the browser app. Then you tap on the address bar and then type the first words of the site's name or tap on the icon in the favourite sites area. But do you know that you can access you favourite websites with one tap? Today we will tell you about a very easy but quite useful thing: how to create a shortcut to a website and add it to home screen on Android. This shortcut would be displayed on your home screen next to apps and would take you directly to a certain webpage. In such a way you can quickly access you favourite websites right from the home screen. 
How to add a website shortcut to the Home Screen on Android
Launch Google Chrome: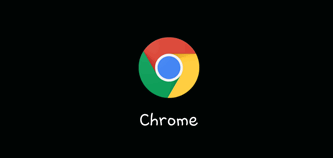 Go to the website or to the particular webpage the shortcut should point to:
Press Menu and select Add to Home Screen:
Rename the shortcut if needed and tap ADD: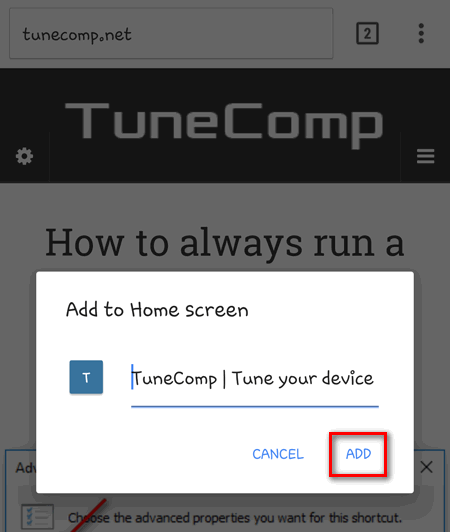 Drag the website shortcut wherever you want it to be:
Now you can go to that webpage by tapping the icon!