In this guide we will explain how to display notification badges as numbers instead of non-informative circles (dots) on Xiaomi MI and Redmi devices.
By default you will see notification circles (dots) when the app has updates. In this case you won't be able to know exactly how many unread notifications you have. But you can allow MIUI display the counters with numbers to see a little bit more details.
Thus, you will be able to know how many unread messages you have in WhatsApp or Facebook Messenger by just looking at the corresponding app icon on your Android home screen. My personal point of view is that this feature is informative and very cool. And here is how to switch from circles to numbers on Xiaomi's MIUI 9 and 10.
Display Notification Badges as Numbered Counters on Xiaomi Devices
We will take screenshots from Xiaomi Redmi Note 5 running MIUI 10.
POCO Launcher is the new launcher by Xiaomi. And recently it's got a nice update. In its latest version the POCO Launcher has received a number of new features including the ability to display counters on app icons.
Install the app and set it as your default launcher:
Go to Settings;
Scroll down to the App Settings section;
Select Installed apps;
Tap the menu (three dots) icon and select Default apps;
At the very top you will see the Launcher setting. Select POCO Launcher:
Step 2. Switch from circles to numbers
Long tap on an empty area of any Home screen;
Select Settings at the bottom of the screen;
Tap More;
In the ADDITIONAL SETTINGS section tap on Notification Badges.
Select Number: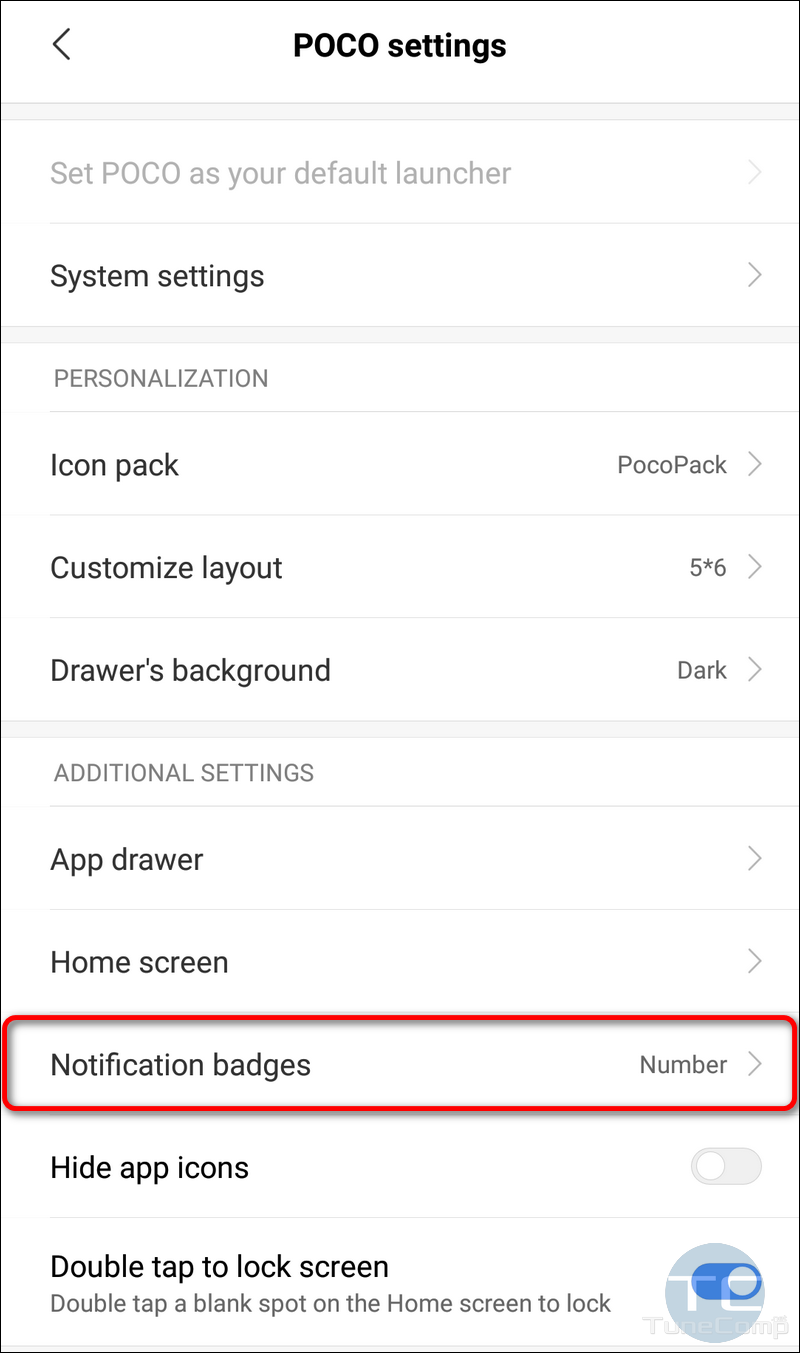 And finally you will see notifications as numbers instead of dots. In our example we see that we have only one unread email: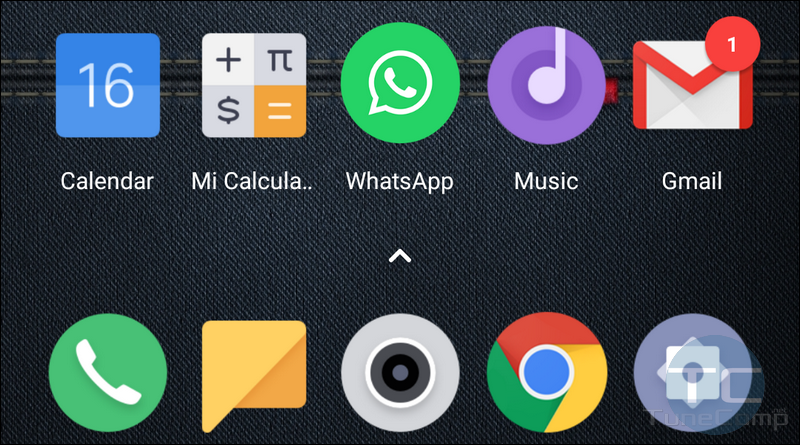 Wrapping Up
I hope, now you will enjoy using your Xiaomi phone even more that before because you will know exactly how many notifications you have for each app. If you have any questions, feel free to drop a comment below. Good luck!