My Nexus 6P detects many neighbor WiFi networks but won't see my home WiFi. I can connect to WiFi at Starbucks, McDonald's, my Nexus even sees the network created by an ancient 54 Mbit Asus at my friend's apartment, but not at my home. Help me understand what's wrong with my Nexus (or my router TP-Link TL-WR941N). 
Why New Nexus Device Won't Detect A Wi-Fi Network
Situation #1. Your Nexus device may not detect WiFi channels higher than 8.
That's why it may see all networks except your home Wi-Fi.
Open your router web interface.
Select the "Wireless" section.
On the "Wireless Settings" config page select wireless channel from 1 up to 8. But do not assign a channel with numbers greater that "8".
Click "Save settings": 
Try to find and connect to your Wi-Fi again.
Situation #2. You encountered a glitch of your router
Reset your router to factory default: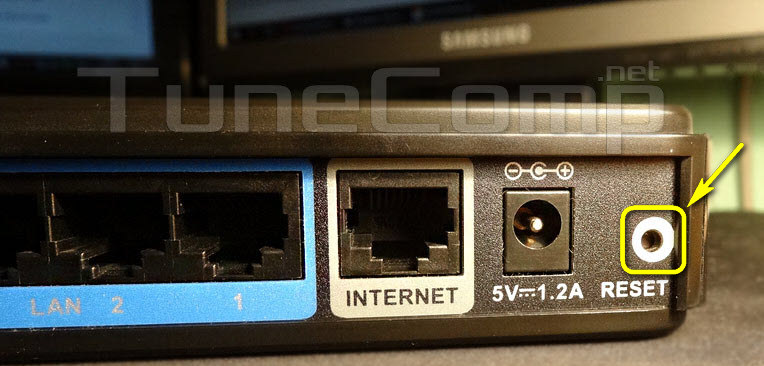 Then, configure your Wireless network using the following settings:
Wireless security Mode: "WPA2-PSK".
Encryption: "AES" (neither "Automatic", nor "TKIP+AES" in any case): 
Wireless channel: 1-8 (not "Auto").
Situation #3. Your router is too old to work with your new Nexus
In some rare cases you may need to replace your router because old equipment may is often incompatible with new one despite matching specifications. Actually it doesn't relate to TP-Link TL-WR941N.
Share your experience in the comments.