YourSites123.com is a browser hijacker. It can infect your browser when you install various freeware programs. After it has got to Chrome or Mozilla it would direct all your search queries to Google. So the site itself is absolutely useless. Read here how to remove //yoursites123.com from browser and clean its remains out of the system.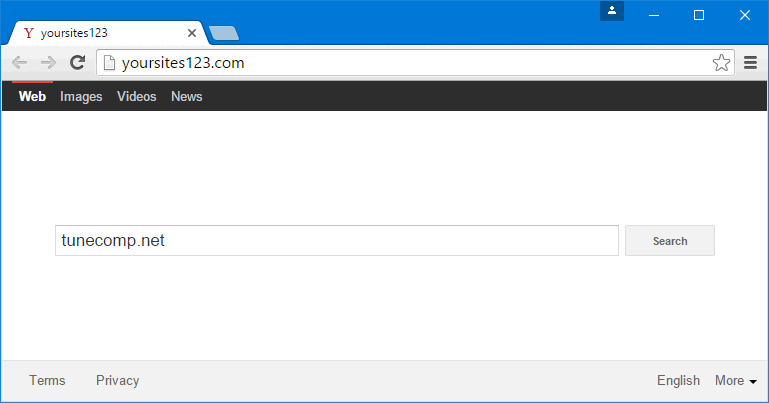 How to remove the hijacker automatically
Scan your system using AdwCleaner. It would remove the unwanted website from your browser:
How to Manually Clean Its Traces
1. Fix the browser settings
Delete the URL if it is there and press OK to save this setting:
2. Fix the browser shortcuts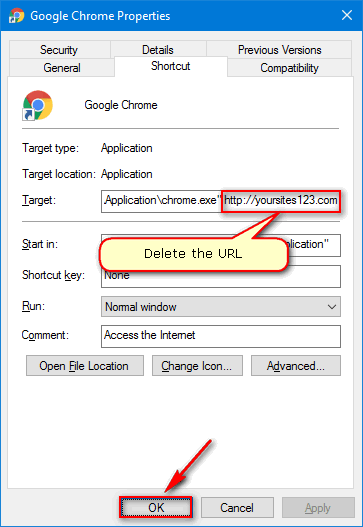 3. Delete YourSites123.com from the registry
Launch the registry editor: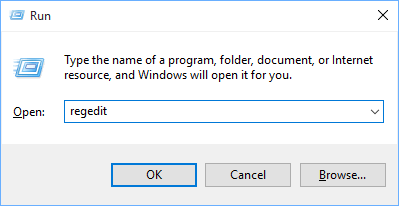 Click on Computer.
Press CTRL+F.
Enter 'yoursites123'.
Press Find Next:
 Delete all values that contain the address of intrusive site. Press F3 each time after the deletion until you see the message:
Done! Now your system should be clean.