Windows Defender is protecting computers from viruses. But now you can enable the additional level of security allowing Windows Defender to detect and block Potentially Unwanted Programs (PUP). PUPs do not steal any passwords and do not belong to malware but this kind of software is often able to generate Ads or download AdWare. 
Warning! This manual can help you improve the effeciency of Windows Defender. But it makes sense only if you do not use any third-party anti-virus program. Cause if you use such Windows Defender is turned off.
How to turn on anti-PUP protection in Windows Defender
If you want to enable Windows Defender block potentially unwanted programs fulfill the following steps:
1. Launch the registry editor: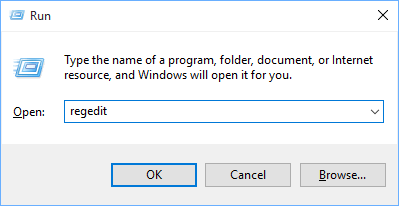 2. Go to:
HKEY_LOCAL_MACHINE\Software\Policies\Microsoft\Windows Defender
3. Create a new key named MpEngine.
4. Create a new DWORD-32 value named MpEnablePus.
5. Set it to 1:
6. Reboot your PC.
It should be said that Windows Defender is not strong in malware detection nevertheless. We advise to use AdwCleaner to detect malware.