What is it?
Wajam is an adware program that install together with freeware apps. It is positioned as social search tool. But in fast it causes illegal Ads to show in the browser. Below you will find the guide on how to remove this unwanted program from computer and get rid of its ads.
Uninstall
Go to Programs and Features, find application named Wajam (published by Wajam, the official website //www.wajam.com) and uninstall it: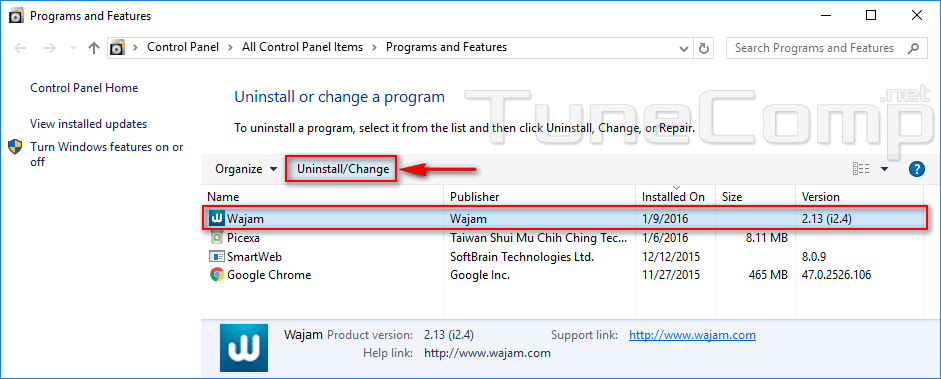 After that open your browser and look through the extensions list. If you find any extension with the same name, remove it.
Clean the system
1. Clean the remains of adware out of the registry
Launch regedit: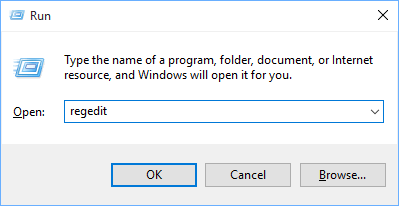 Search for 'wajam' keyword:
and delete leftover entries in the registry:
Press F3 to continue the search until you see the message the search is finished:

2. Clean your system using AdwCleaner (full guide):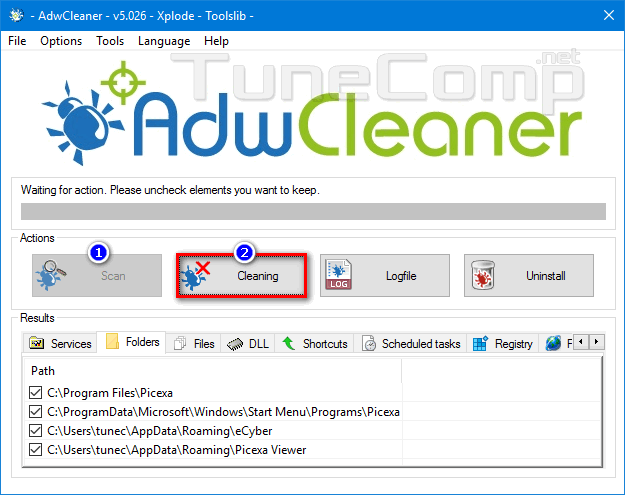 3. Remove all malware using Anti-Malware (guide):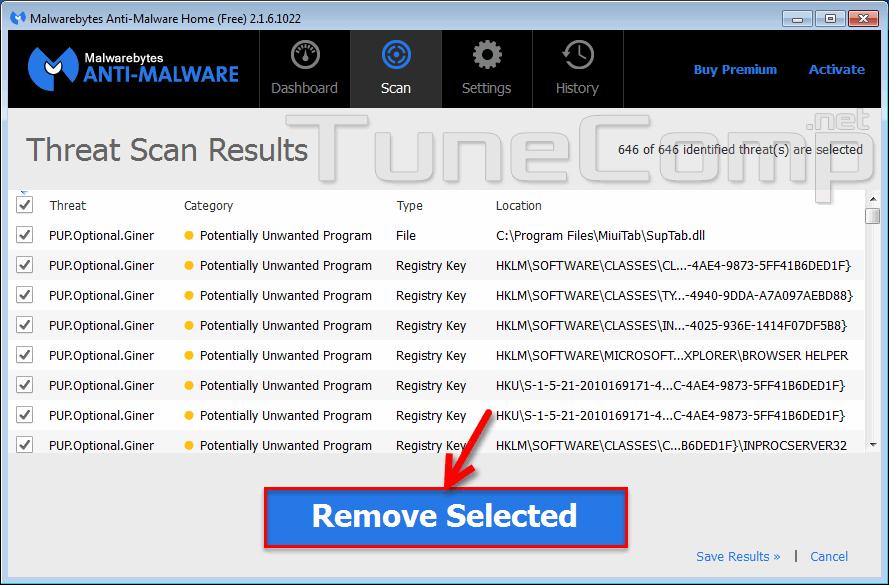 These steps should clean your system from adware and remove third-party ads from your browser.