"View Similar" as well as "See Similar" is an illegal third-party ads. They are injected into site content by unwanted software (browser extension) which gets on computer with free software. So if you notice unwanted ads labelled "View Similar" in Chrome or Firefox read the removal guide below.
Remove ads by View Similar using utilities
1. Clean your system with AdwCleaner utility: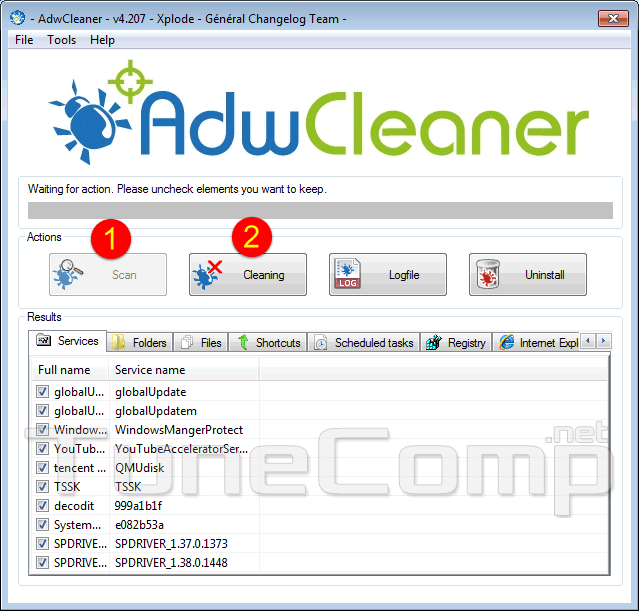 2. Check your computer with MBAM and remove all found malware and PUPs: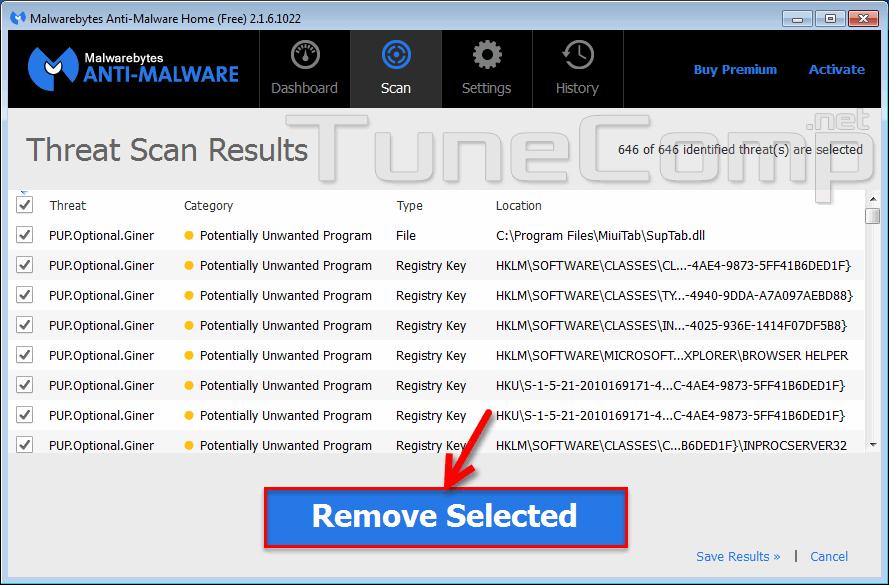 Remove traces of View Similar ads
1. Check all installed browser extensions. Remove unknown and suspicious ones:

Often the unwanted extension that generates View Similar ads can be named Safe Price (Adblock Suggestions).
2. Empty the folder:
C:\Users\Username\AppData\Local\Temp
3. You can also search the registry for 'view similar' and 'safe price'. Remove all entries containing the keywords: