Swift Record is an adware program. It is able to inject a huge number of ads. Here is how to remove it from your system.
What Does It Do?
1. Sites load extremely slow. Adware add-on inject up to four ads into the page:
2. If click on the close icon on banner, the pop-up windows open:
How to remove the Swift Record Ads
Close all browsers!
Remove add-ons and extensions from browser
Read about how to remove add-ons and extensions.
Uninstall adware
Go to Programs and Features, select the application and press Uninstall: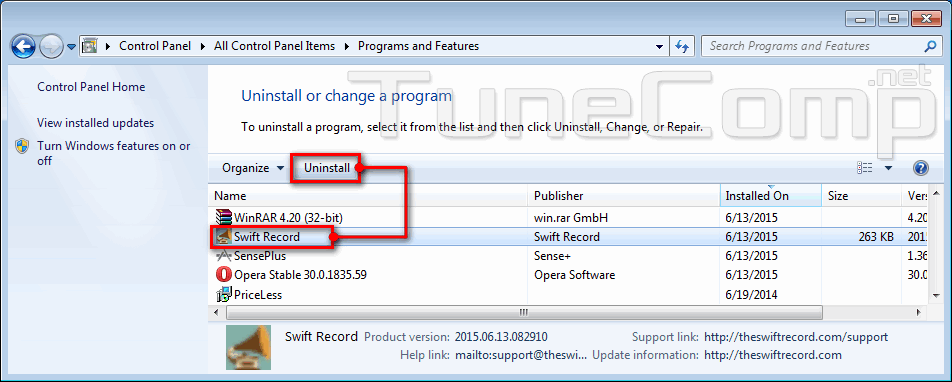 If there is no uninstall key in the list, go to:
C:\Program Files\Swift Record
and launch the file SwiftRecordUninstall:
Press Uninstall: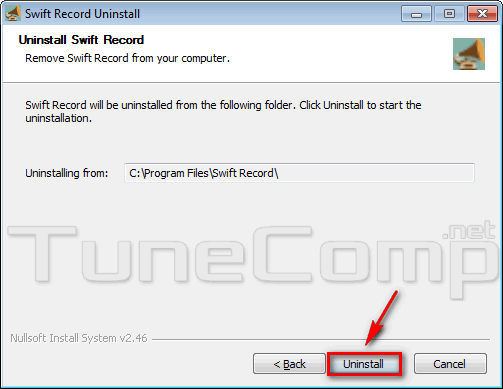 Surprisingly, this process can take several minutes….. before you see this:
Clean the traces of adware with AdwCleaner
AdwCleaner is able to remove such kind of unwanted programs. All you need to do is to press Scan and Cleaning:
 Scan with Anti-Malware
It is also recommended to check your system using MalwareBytes Anti-Malware and remove all found malicious and unwanted programs: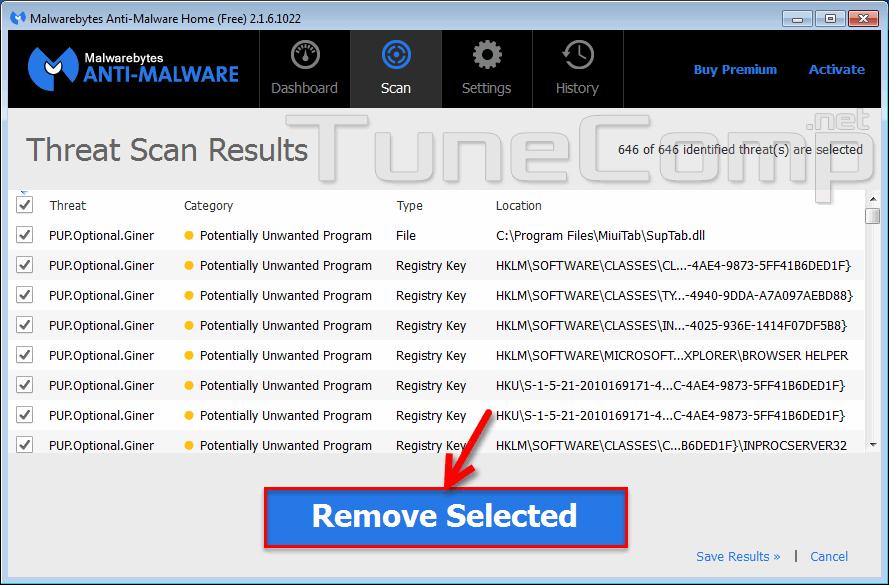 These steps should be enough to get rid of this unwanted app.