Setup Gentle is a useless adware application. It can get on your computer when you download freeware programs from fraudulent websites or if you click on third-party ads like "update your flash player!". Setup Gentle is able to block the screen and show ads offering to download another adware like "Shopperz", "NowUSeeIt Player" and so on. Here is our guide on how to get rid of Setup Gentle.
How to remove Setup Gentle PUP
1. Go to Apps and features (Programs and Features). Uninstall SmartWeb, SwiftSearch and other PUPs. You may also remove the recently installed programs (cause we can not know every malware name).
2. Download AdwCleaner (details). Scan your system and clean all found crapware: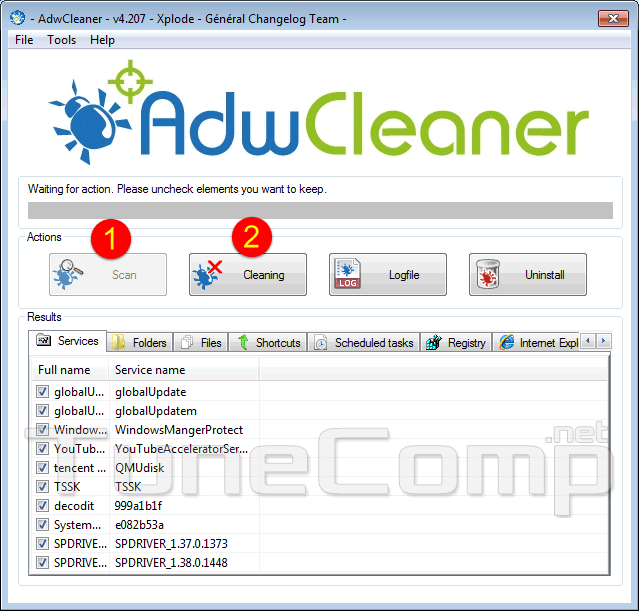 3. Install Malwarebytes Anti-Malware (details). Perform a full system scan and remove all found items: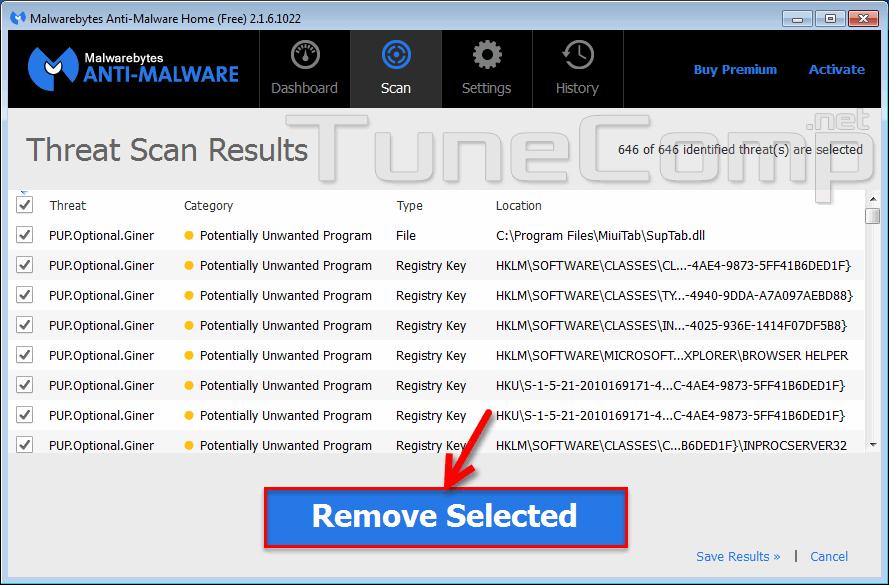 Remove the remnants of Setup Gentle
1. Clean system using CCleaner. Be sure to mark the following components for deletion:
browser cache (for every browser installed)
browser cookies
system cache
2. Clean the Downloads folder. We advise you to sort files by date and delete all files downloaded at the day Setup Gentle appeared on your system for the very first time: