Searchtds.ru is a browser hijacker. It is designed for displaying annoying pop-up ads in your browser: Chrome, Firefox or Opera. As usual your browser gets infected when you launch unfamiliar file downloaded from third-party website. The malicious program makes your browser launch automatically on startup or even every 5 minutes with the web page //searchtds.ru/land2 full of ads. Here is how to remove SearchTDS from Google Chrome and get rid of //searchtds.ru/land2 website.  Follow the steps even if you think that some of them are not needed in your case.

How to remove Searchtds.ru from Chrome, Firefox or Opera
Step1. Remove unwanted programs
Open Programs and features: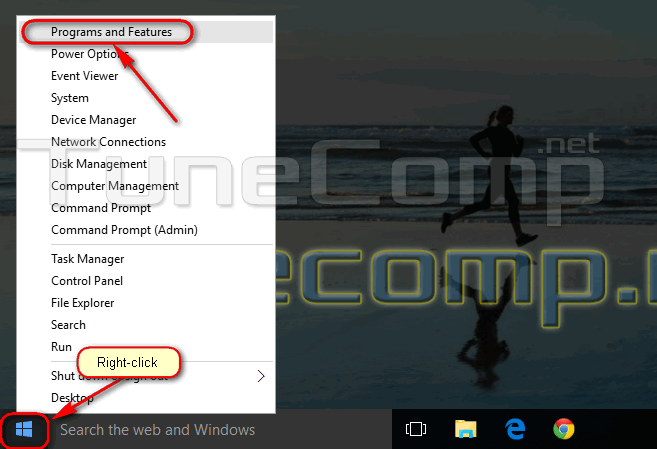 Uninstall > Chrome Search (or something like that) from your computer:
Step 2. Remove Searchtds.ru and another adware using AdwCleaner utility. Press Scan and than press Cleaning: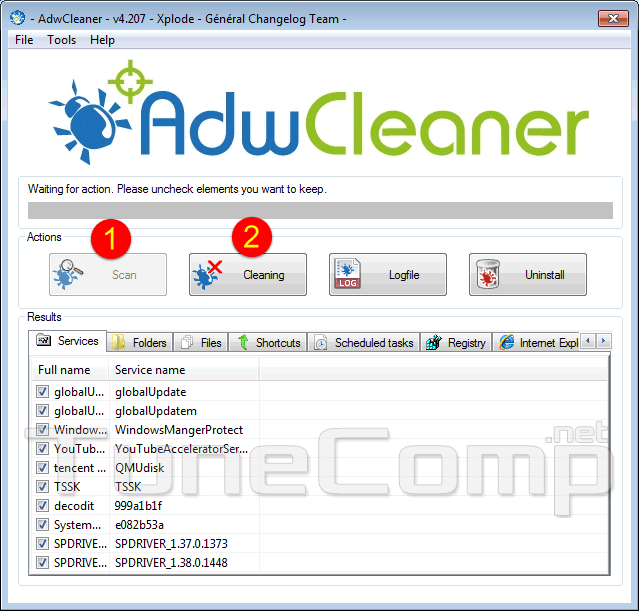 Step 3. Scan your system using MBAM and remove all malicious items. This will surely remove searchtds installer: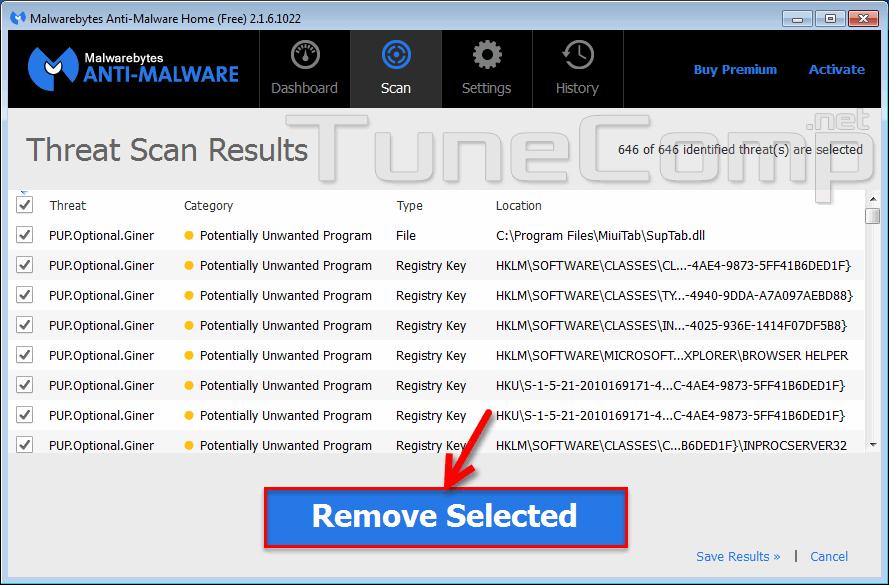 Step 4. Restore the default search setting in browser.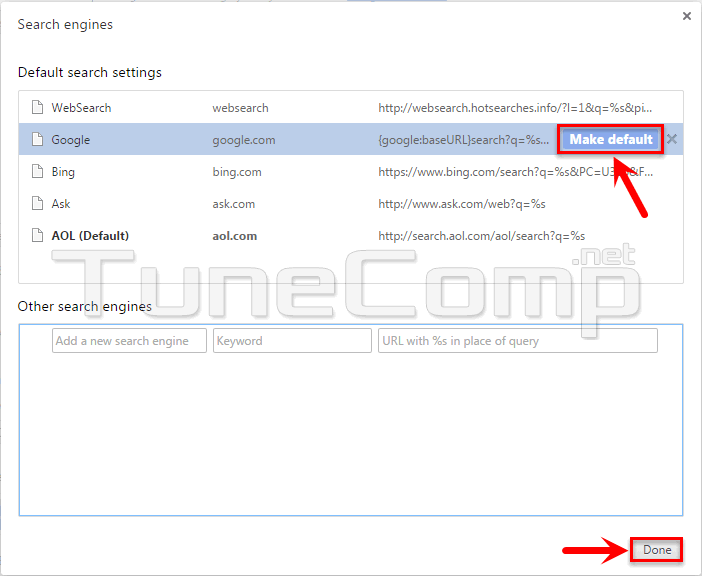 If the setting is locked you can unlock it as we wrote here:

Step 5. Remove Searchtds.ru from the home page and startup pages in Chrome: