Searchstart.ru is a typical browser-hijacker. The website is disguised as a search engine with news blog. However, all search queries are instantly redirected to google. So we can say that searchstart is designed to bring revenue to its owners. Here is how to remove searchstart.ru from the browser and get rid of searchstart virus ads and news. 

How to remove Searchstart.ru from the browser
Step 1. Scan your system using AdwCleaner and remove adware: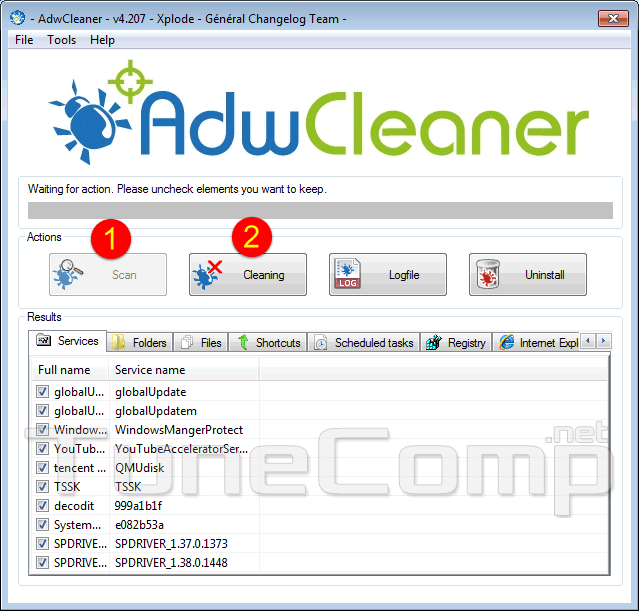 Step 2. Scan your PC using Anti-Malware and agree to remove all found items: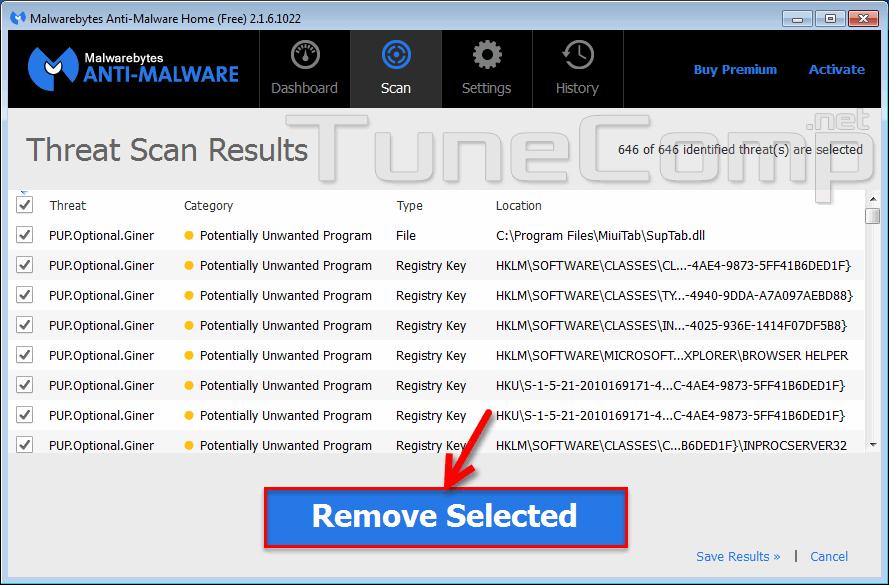 Step 3. Restore your default search engine in browser: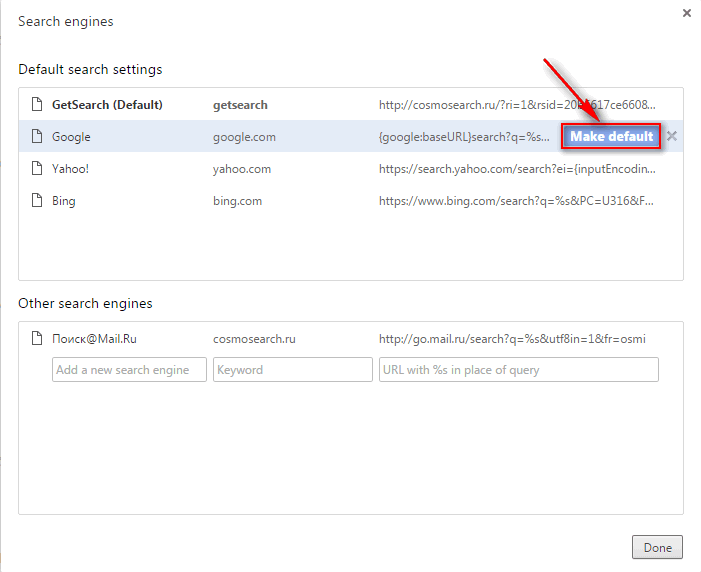 If the default search setting is locked, unlock it using this guide:

Step 4. Restore startup pages in your browser (Chrome, Firefox, Opera, IE):
Extra steps to remove startsearch.ru from the system
These steps are optional. Follow them if you suspect that the previous steps did not remove Searchstart.ru completely.
Step 5. Fix the browser shortcuts.
If you see .bat or .cmd in the path of your shortcut you should fix it. Use this guide to fix all shortcuts correctly: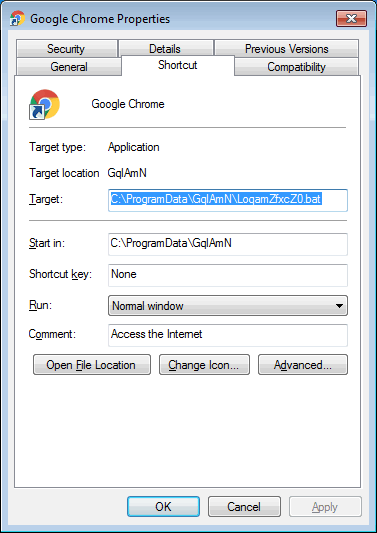 Step 6. Search for a malicious task in the Scheduler and remove it: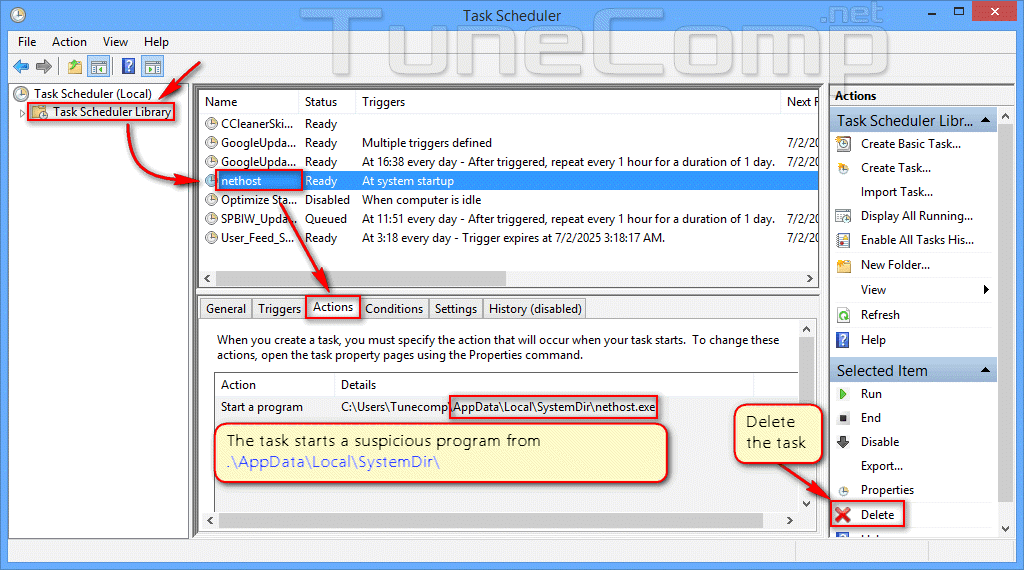 Step 7. Scan your system using HijackThis utility. If you see seatchstart.ru in the results mark it and delete. Here is an example on how to remove a hijacker:
Step 8. Remove Searchstart.ru from the registry.
Launch the registry editor: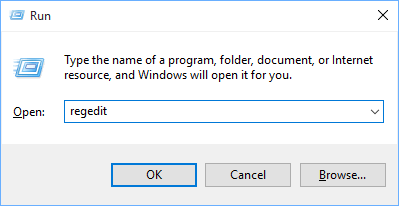 Click on Computer
Press CTRL+F
Type searchstart
Press Find Next:
Delete every value containing searchstart or change it to your favourite website where possible:
Press F3 until you see this: