So-v.com is a browser hijacker and is distributed by malware. It is positioned as the search engine but in fact it is designed to gather information about users. All queries are redirected to google.com. But the greatest harm is that it locks the search engine in Google Chrome using group policy so you cannot change it. Here is how to restore normal work of Chrome and remove so-v.com from your browser.
This is how the intrusive page looks like:

How to remove from Chrome
STEP 1. Scan your PC using AdwCleaner to get rid of hijacker installer and the service for locking some settings in Chrome: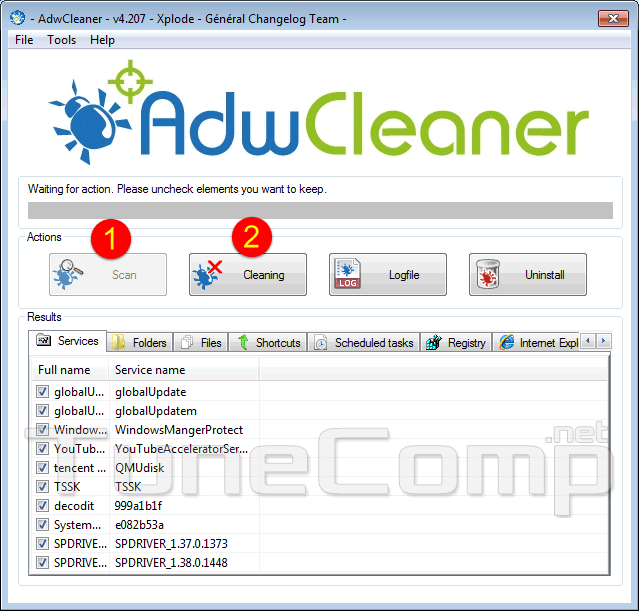 STEP 2. Unlock the settings in Chrome by removing the policy as shown here: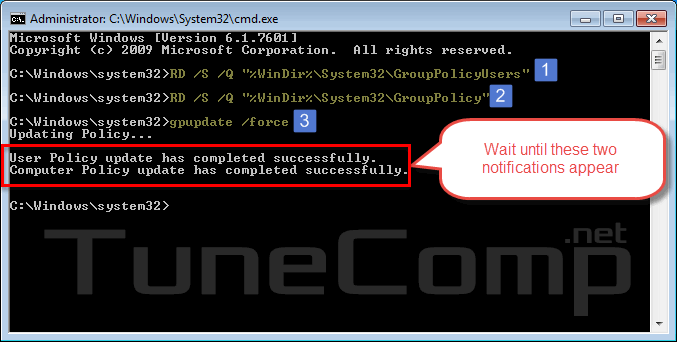 STEP 3. Make authentical Google the default search engine:

STEP 4. Remove search.s-ov.com (the fake Google search) where URLs look like //search.so-v.com/web?type…

These steps are usually enough to get rid of malicious website in Chrome.