There can be several reasons why you may want to remove the uninstall key for a specific program from Apps & features (Programs and Features) in Windows 10, 8, 7:
1. You do not want anybody to know the program is installed on computer.
2. You do not want somebody uninstall it.
3. The app is already removed but the entry left in the list.

How to remove the uninstall entry for a specific program
Launch the registry editor: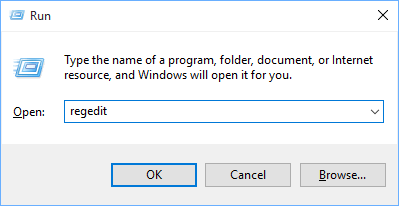 Perhaps we would like to hide CCleaner app from uninstall list: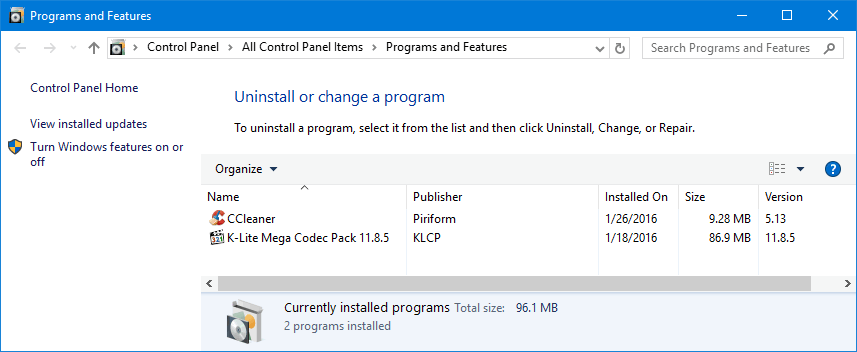 Go to:
HKEY_LOCAL_MACHINE\SOFTWARE\Microsoft\Windows\CurrentVersion\Uninstall
Delete the corresponding key in the left part of a window: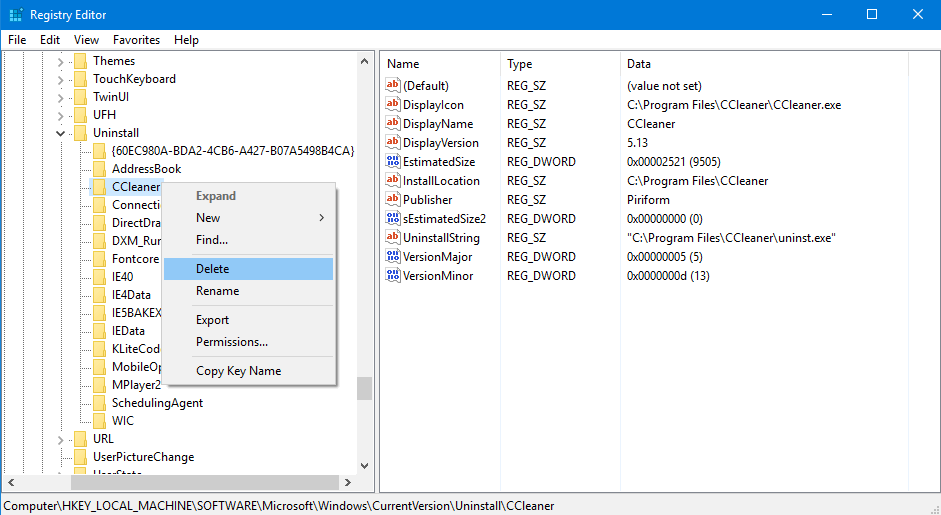 The result: the program (CCleaner in our example) disappeared from Programs and features:
Note, that you may be unable to correctly uninstall the program after you remove the key in such a way.
How to uninstall the program I have removed the key for
1. Install it again. It will update the installation. After that the uninstall key would be restored.
2. Go to the folder where the program is installed and search for Uninstall.exe or something like that:
3. You can back up the registry key before the removal: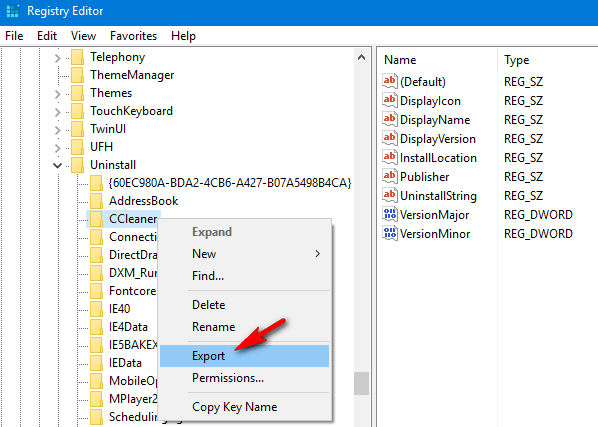 Thus you will always be able to restore the registry key and uninstall the program using the corresponding entry in Programs and features.