Bestgameshq.com is a website that pops up in Chrome all the time. The website itself does not seem to be intrusive at first glance. But users complain that it is opening by itself when they launch the browser. Here is how to get rid of bestgameshq.com autorun in browser. 
How to get rid of bestgameshq.com automatically
Install Zemana Antimalware. Scan your system using deep scan mode and remove everything that will be found:
Scan your system using AdwCleaner and remove all adware and PUPs: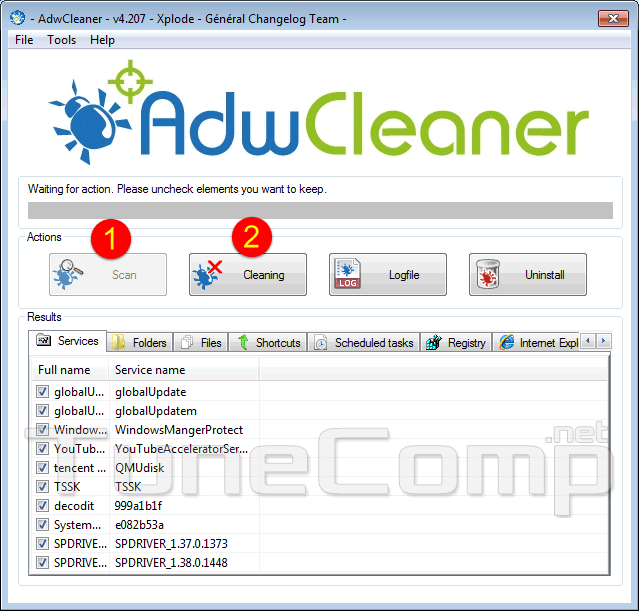 How to remove bestgameshq.com manually
To remove traces of bestgameshq.com perform the following steps:
Step 1. Launch the Task Scheduler and look through the list of tasks thoroughly. Delete the task launching unfamiliar exe-file.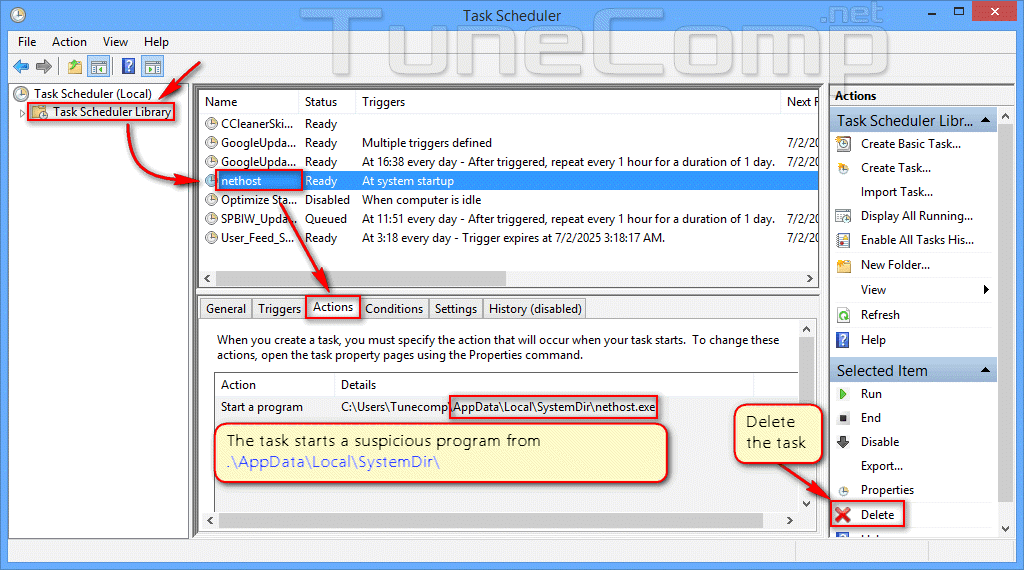 Step 2. Check the shortcuts of all web browsers. If paths look like modified by malware fix such shortcuts as we wrote in our article:
Step 3. Restore startup pages in Chrome, Firefox, Opera, IE: