Anti-Obscene is an adware extension or addon for Chrome, Opera and Firefox that is designed to inject third-party ads into websites. The biggest issue is that it is able to reinstall by itself after you remove the extension manually. Here is how to remove Anti-Obscene extension or add-on and get rid of Ads by Anti-Obscene in your browser. 
How to remove Anti-Obscene extension (add-on) and get rid of "Ads by Anti-Obscene"
1. Launch the Task Manager or run CCleaner and go to Tools – Startup – Scheduled Tasks. Look through the list of scheduled task. Remove the malicious task that is launching a suspicious file:
2. Scan your system using Anti-Malware and remove all found items: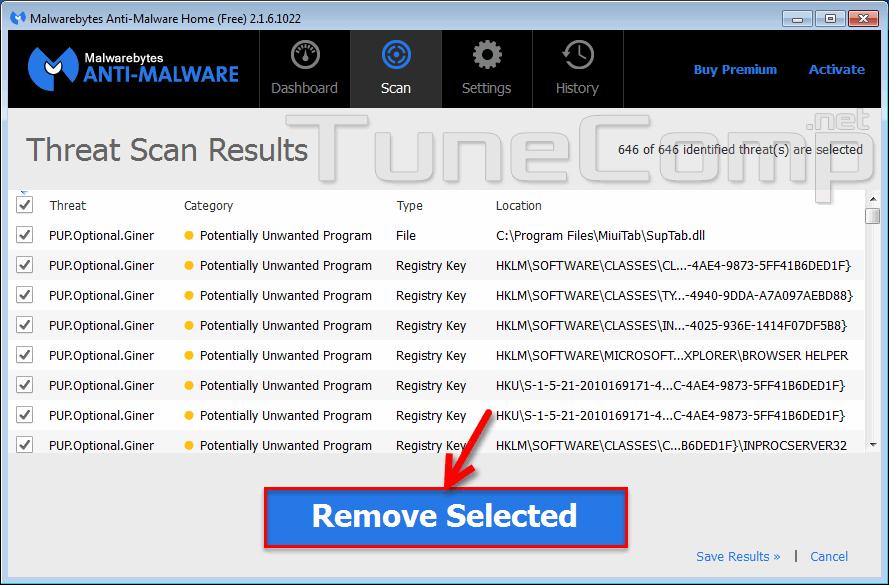 3. Remove adware using AdwCleaner: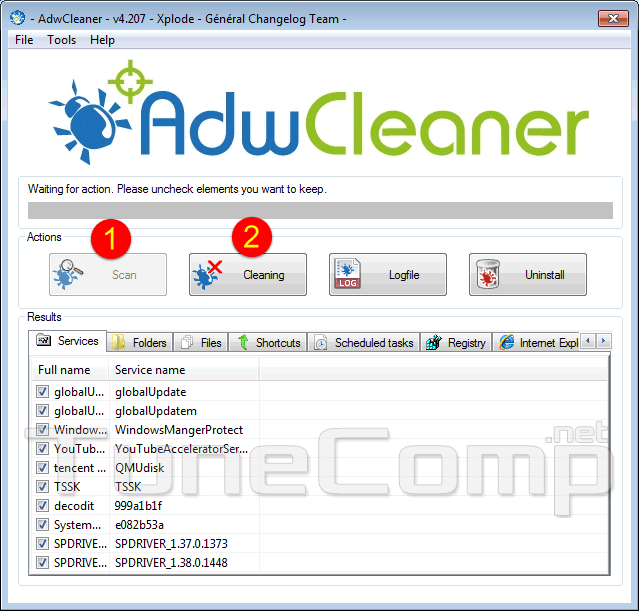 4. Remove Anti-Obscene extension or add-on from Chrome, Mozilla Firefox or Opera.
Example:

After you removed Anti-Obscene
When your PC seems to be free from adware and unwanted programs such as Anti-Obscene the main thing is not to get infected again. Here are some extra steps to ensure your safety:
1. Manually clear the folder where all adware installers are usually located:
C:\Users\Your-Name\AppData\Local\Temp\
2. Look through your Downloads folder and delete all recently downloaded files. We advise that you sort files by date:
3. Check shortcuts of all browsers following this guide:
4. Restore browser settings: default search engine, startup pages and home page: