The problem may manifest itself in different ways: either Aliexpress website opens when you launch your browser or the browser opens automatically with Aliexpress website every five or ten minutes. Anyway, here is how to remove aliexpress.com or best.aliexpress.com from Chrome, Firefox, Internet Explorer and other browsers. 

How to get rid of Aliexpress ads in the browser
Step 1. Uninstall unwanted programs 
Go to Programs and features: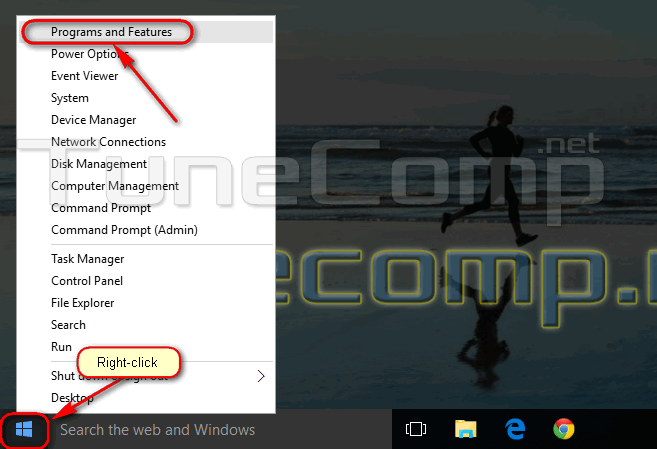 Sort the installed software by date. Look through the list of applications and remove unwanted programs: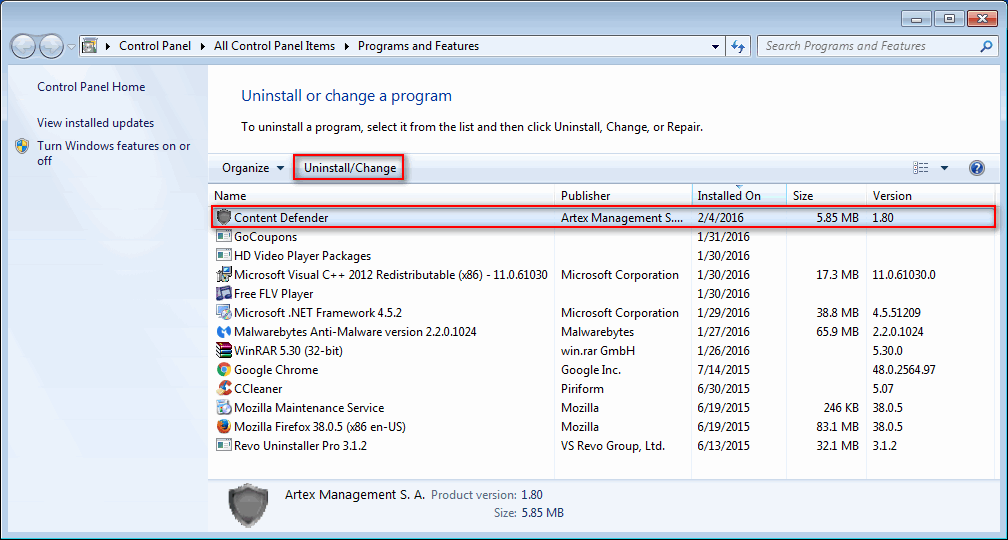 Step 2. Remove adware using AdwCleaner
Check your system using the latest version of AdwCleaner and remove all found items: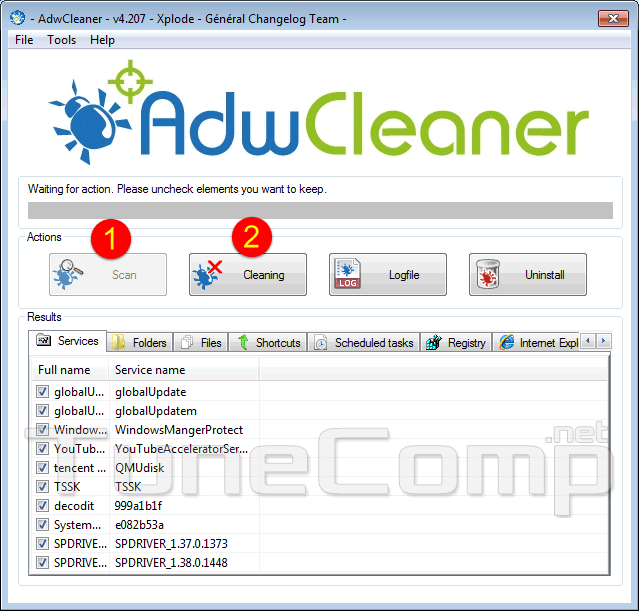 This will remove the "installer" of Aliexpress Ads and malicious task from the Windows scheduler that opens Aliexpress page every 5 or 10 minutes.
Step 3. Fix the browser shortcut
Check the shortcut of every browser. Pay attention on paths and file extensions and restore shortcuts if needed.
Broken shortcut: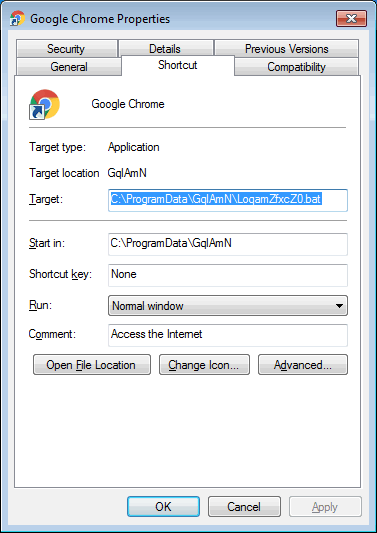 Normal Chrome shortcut: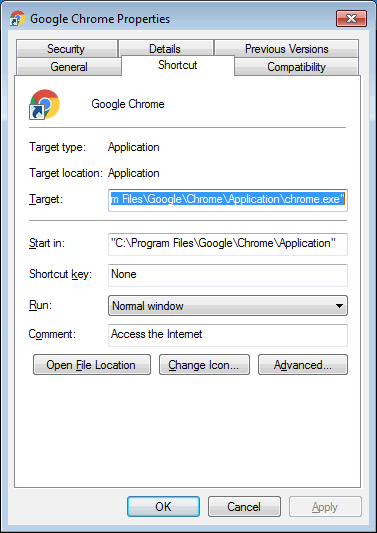 In this guide we wrote about default browsers' paths and about how to fix the shortcut of your browser.
Step 4. Remove unwanted extensions from the browser
Launch your browser. Go to the Extensions page and remove all unfamiliar and unwanted extensions:

Extra steps to remove aliexpress.com and best.aliexpress.com
If you still see the pop-up websites of aliexpress in your browser do the following:
1. Install CCleaner. Launch it, go to Tools → Startup → Scheduled Tasks and thoroughly inspect all tasks. If you find the task launching the browser with Aliexpress website, delete that one:
2. Check your system using Anti-Malware and remove all found items: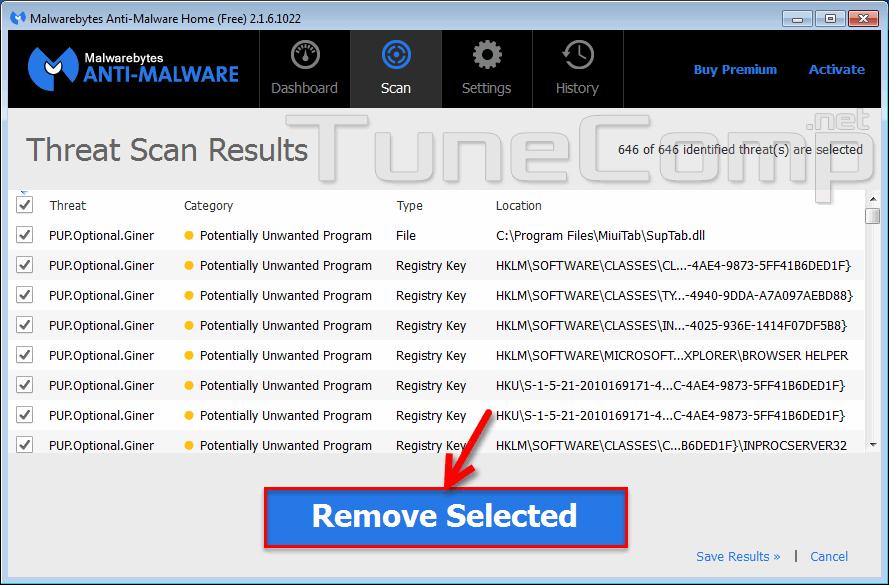 These steps should help you get rid of //aliexpress.com and //best.aliexpress.com pop-up pages in the browser.