MTView (mtview.exe) is a chinese unwanted program. It is absolutely useless for you. But it is able to modify the browser settings (such as start page, search engine, etc) and insert third-party ads in your Chrome or Firefox. That's why we highly recommend to get rid of MTView as soon as possible and remove all its remains from the system. 
Please be sure to close all browsers before the cleaning!
Try to uninstall MTView
Go to Programs and features, search for MTView in the list and try to uninstall it.
If the program has no uninstall entry you may try to launch the Uninstall.exe in MTView default folder c:\program files (x86)\mtv201601 (there may be different digits).
…Or just proceed to the next step.
How to remove MTView
Download AdwCleaner. Press Scan and when it is finished press Cleaning: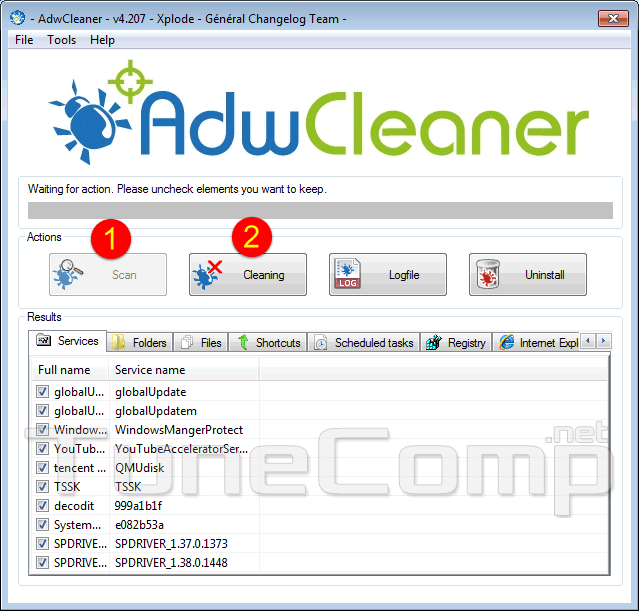 Remove the remnants of MTView from your system
Download the latest version of Anti-Malware. Scan your system and remove all found unwanted software: