Today we will talk about how to sync contacts, calendar or Chrome to your Google account while the sync is globally disabled. Doing so can be useful if you want to:
save your mobile data;

stop battery draining;
stop apps from syncing to Google before you really need it.
Go to Accounts.
Tap on Google: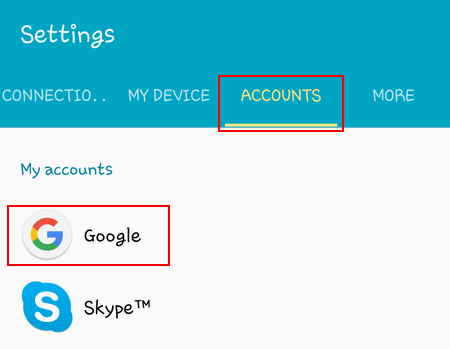 Tap on your Google account's name (email):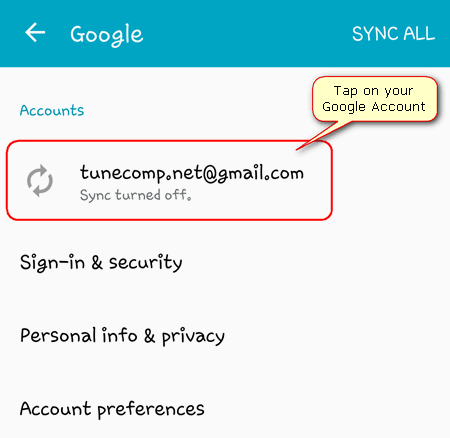 Here you can tap on what you want to sync: App Data, Calendar, Chrome, Contacts, Drive or Gmail: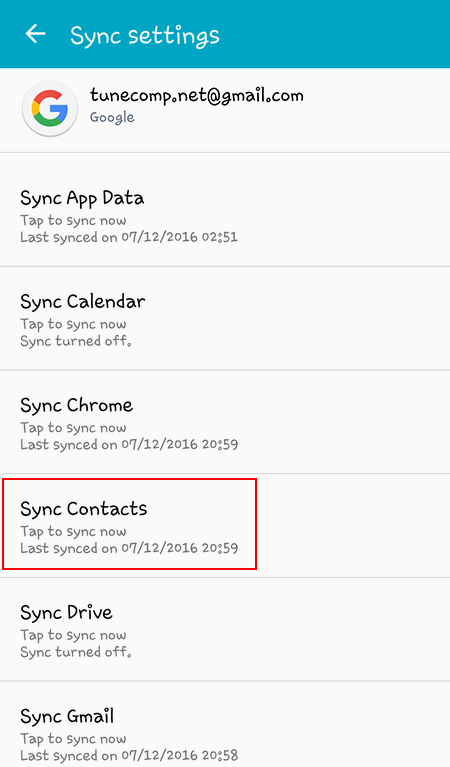 If you tap on Contacts (for example), the manual sync of Contacts will start:
In such a way you can sync the needed items to your Google account only when you need it when you need while the automatic sync is globally turned off:
We hope, you find our guide useful. Tell us your opinion in the comments section.